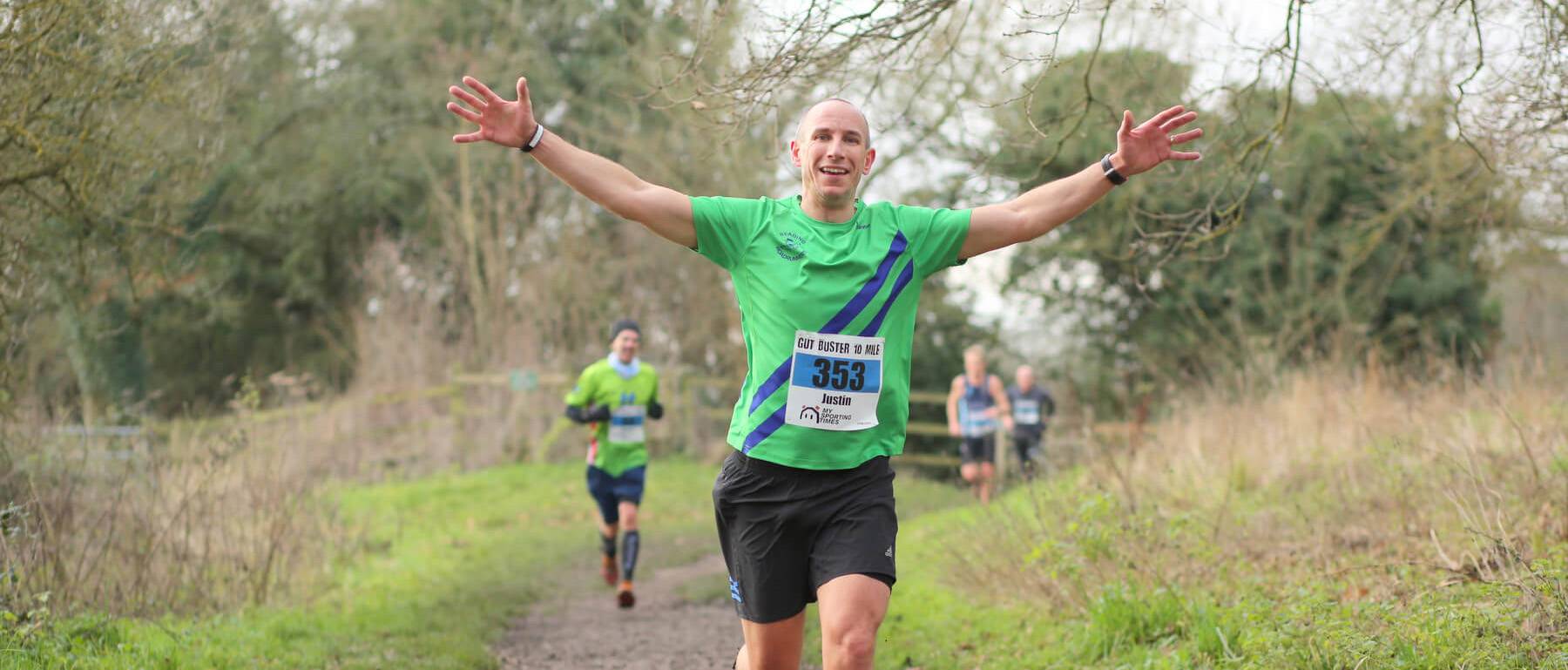 Jubilee River Swim

The 10th year of the Jubilee River Swim - it's going to be one not be missed, especially as we have the RELAY option back!
Gut Buster

Now in it's 10th year.....the epic event of the festive season
Mapledurham10

Now in it's 7th year - it never fails to deliver!
A series of fun, interesting and challenging events. We'll bring you swims and runs for 2021 - all of which are classic events in their own right.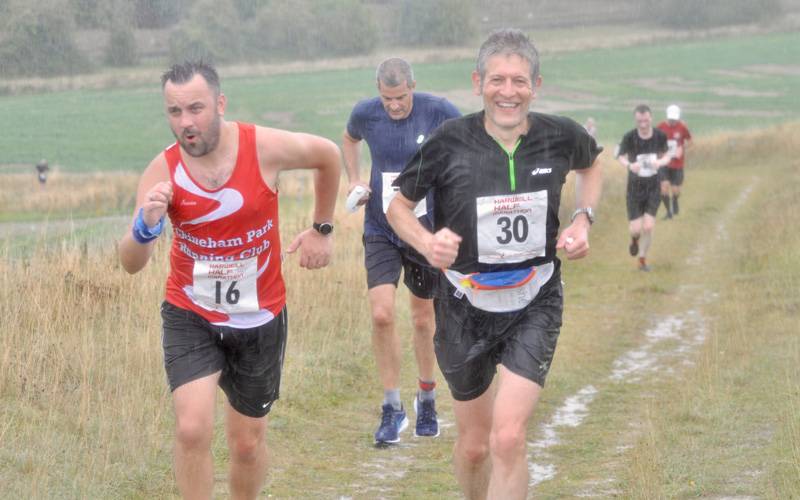 Harwell Half
Half Marathon, 5km & Kids Mini-Mile
Harwell Campus, Didcot, OX11 0GD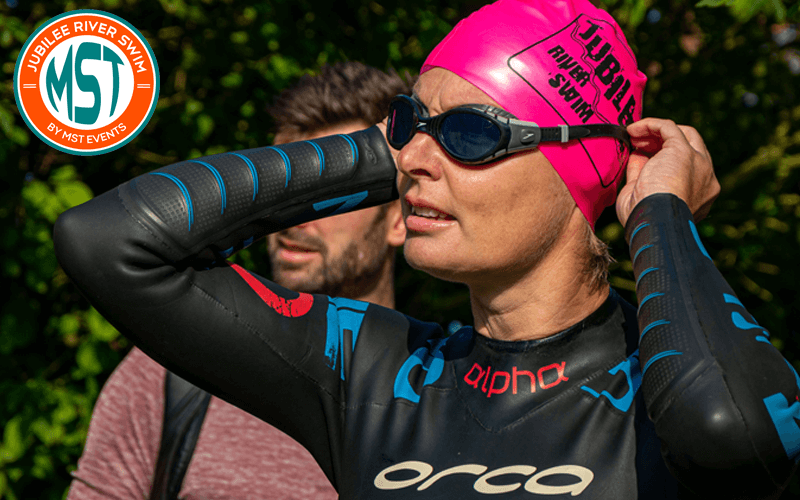 Jubilee River Swim
Thames Valley Athletics Centre, Eton, Windsor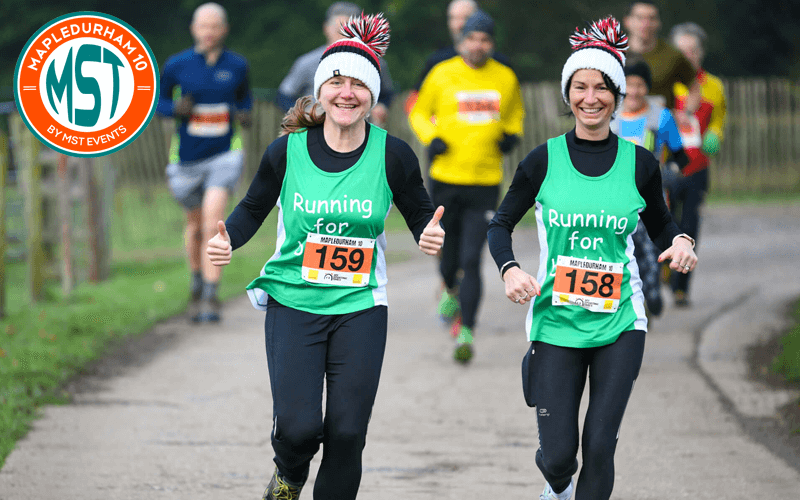 Mapledurham 10
Mapledurham Estate, Reading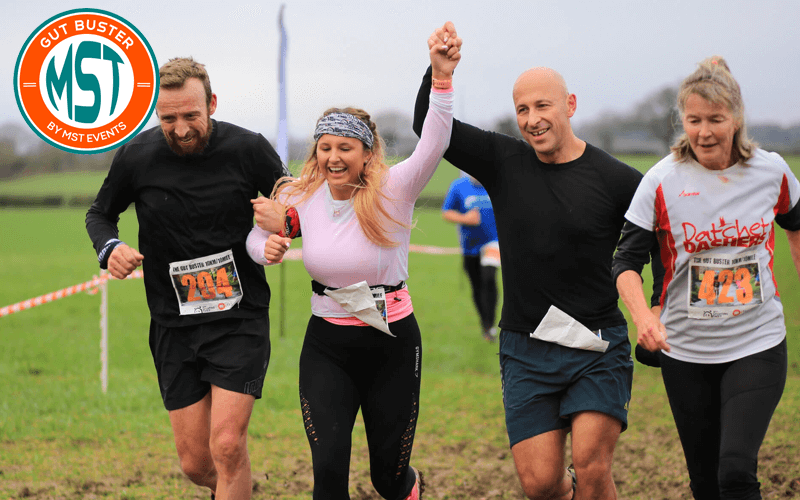 Gut Buster December
Butlers Lands Farm, Reading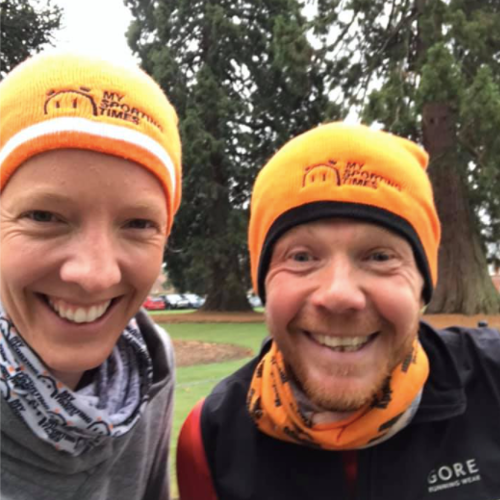 Ellie Gosling & Ceri Philpott
Ellie is an elite runner, fitness guru, mum of 3, also organises running events though her company Barnes Fitness, alongside coaching Reading Rascals, a junior triathlon club.
Ceri is the founder of MST Events, done plenty of silly events himself and currently training for an Ultra Marathon with his wife Lisa. The Ginger One!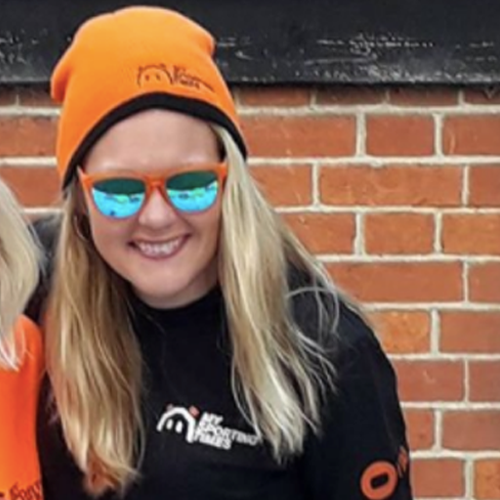 Kirsty loves running, a member of Reading Joggers, volunteer for Prospect park-run and community ambassador for Reading Half Marathon.  Mum of two and Office Manager at a local brewery by day!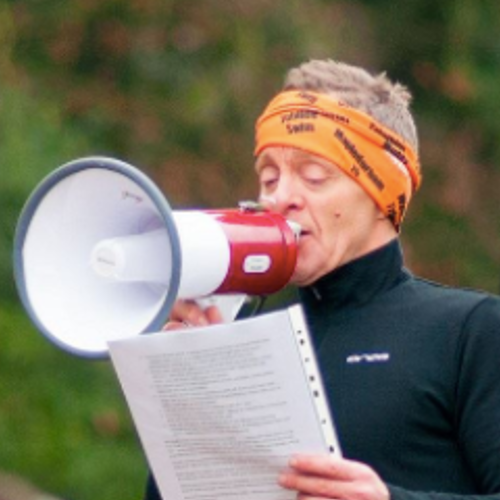 Oli is everyone's favourite Welshman, participating in the Roth triathlon countless times.  He loves getting up 3am to mark the course and then provide the briefing before runners set off!
Be the first to know when our shop is live!