Slide Video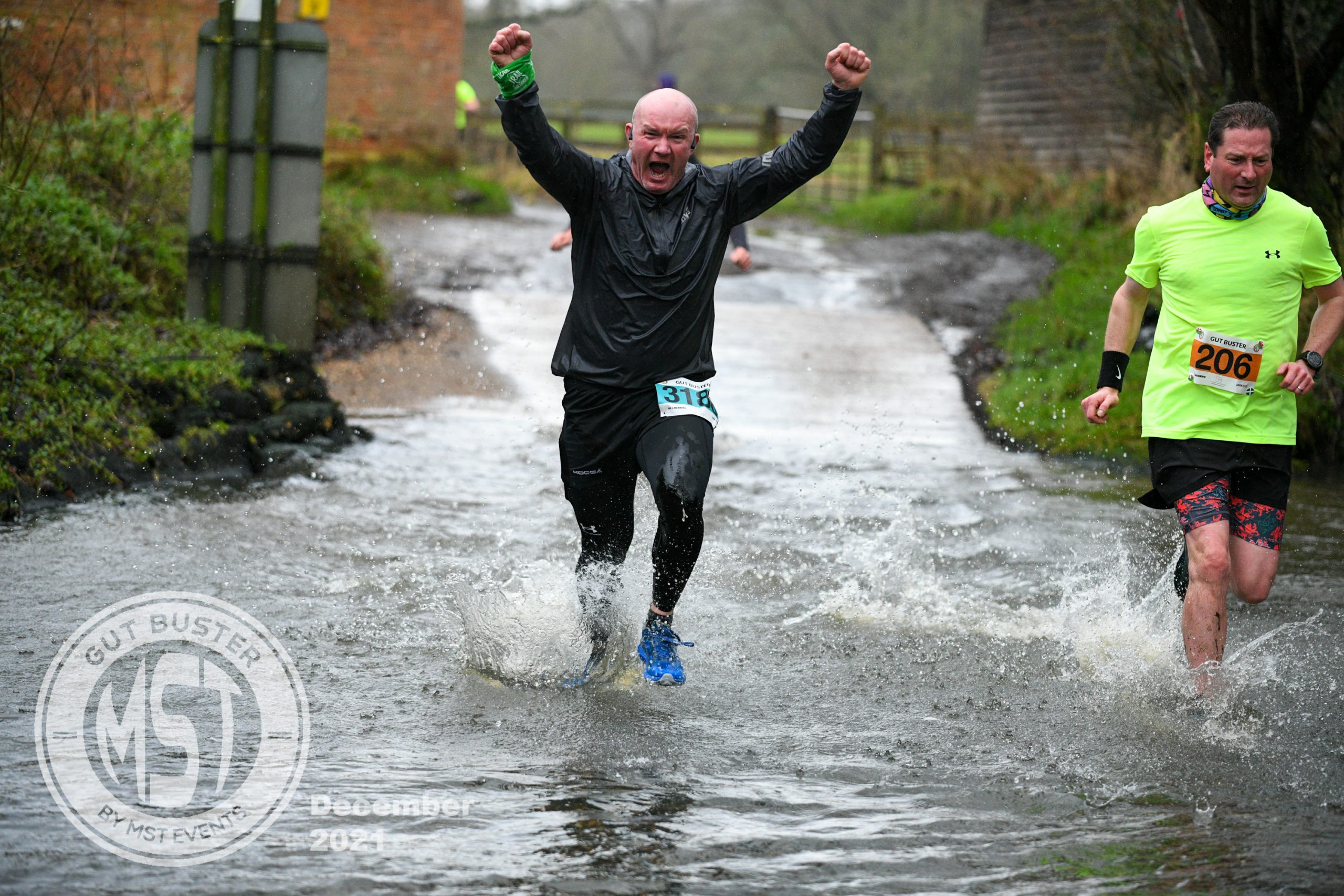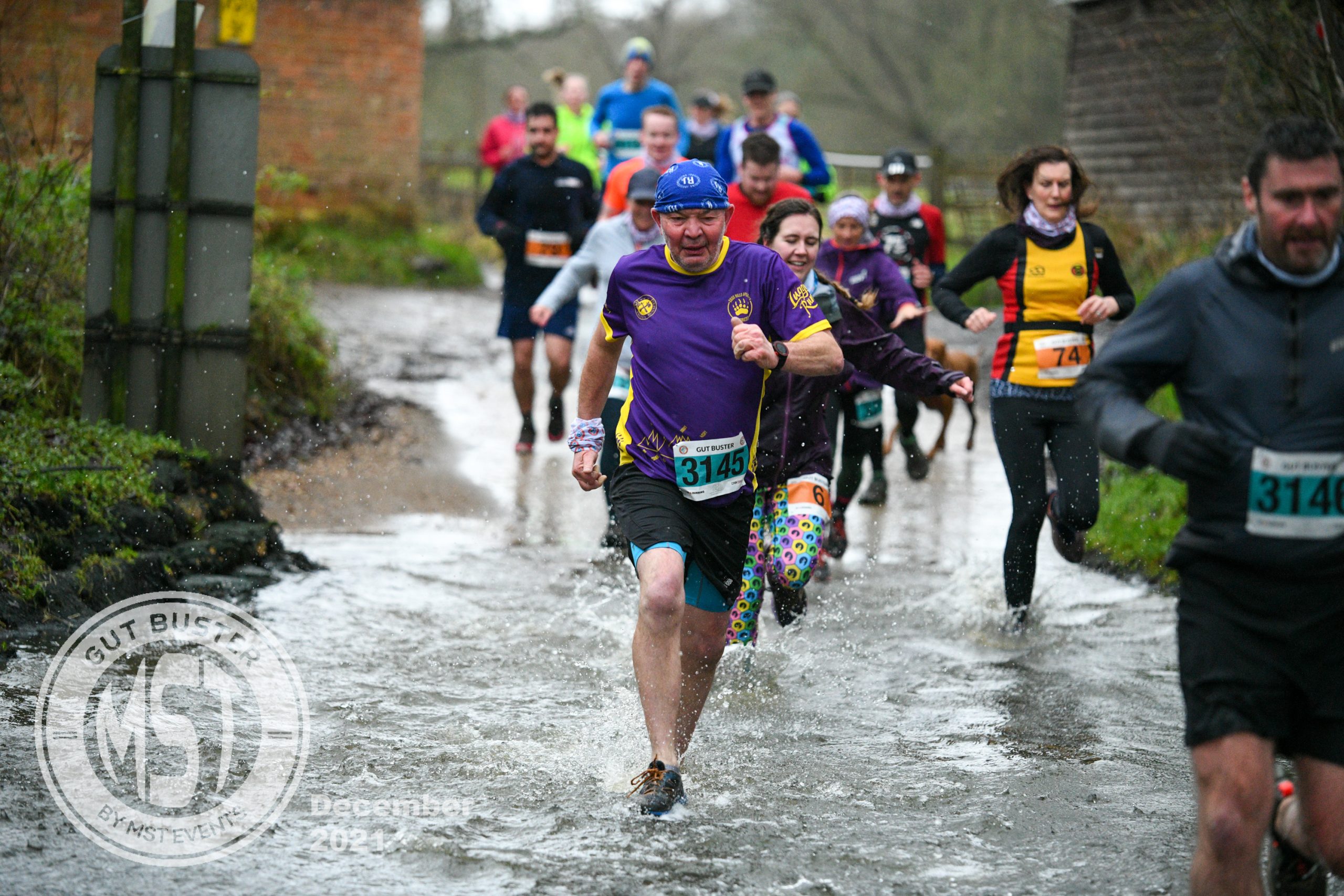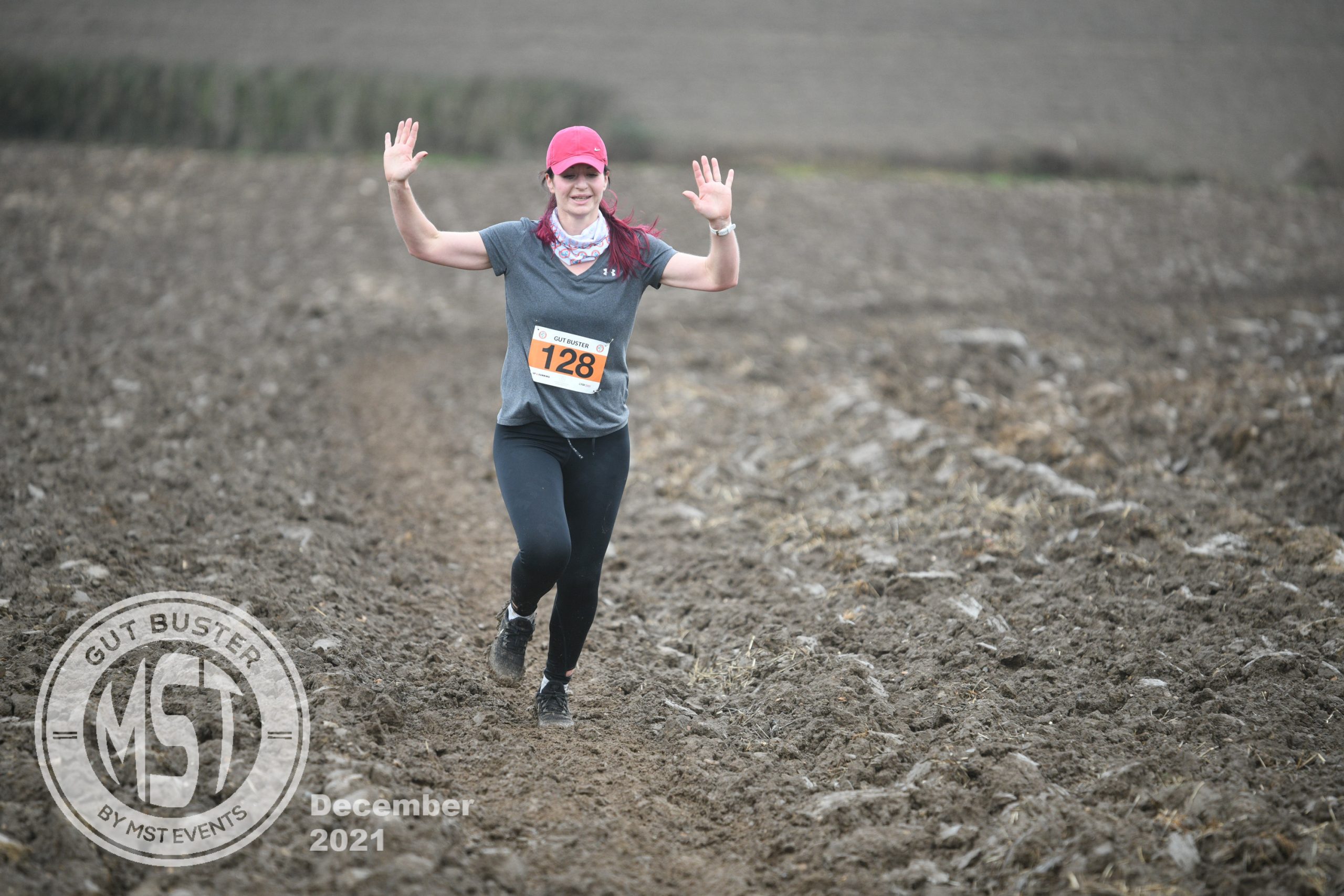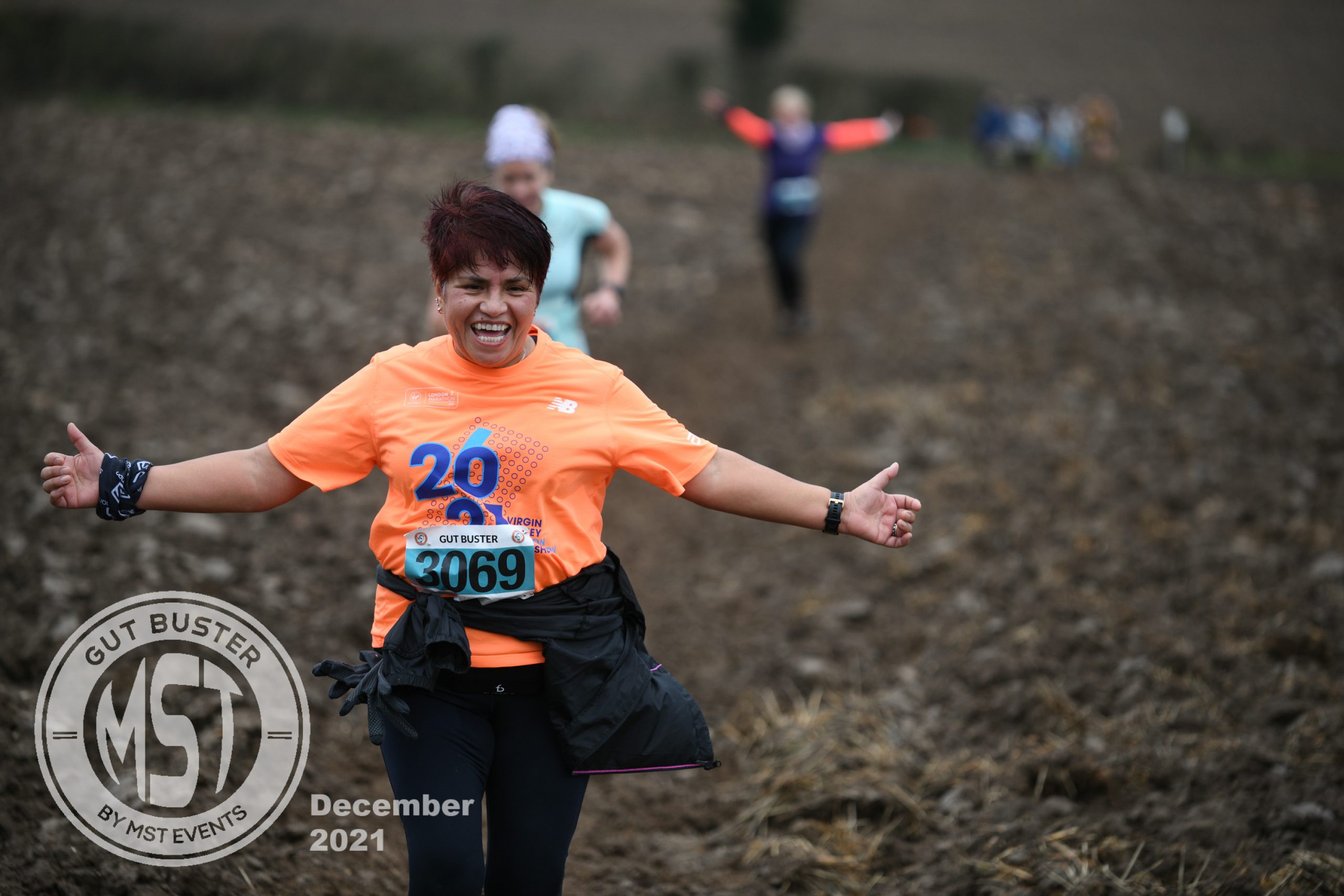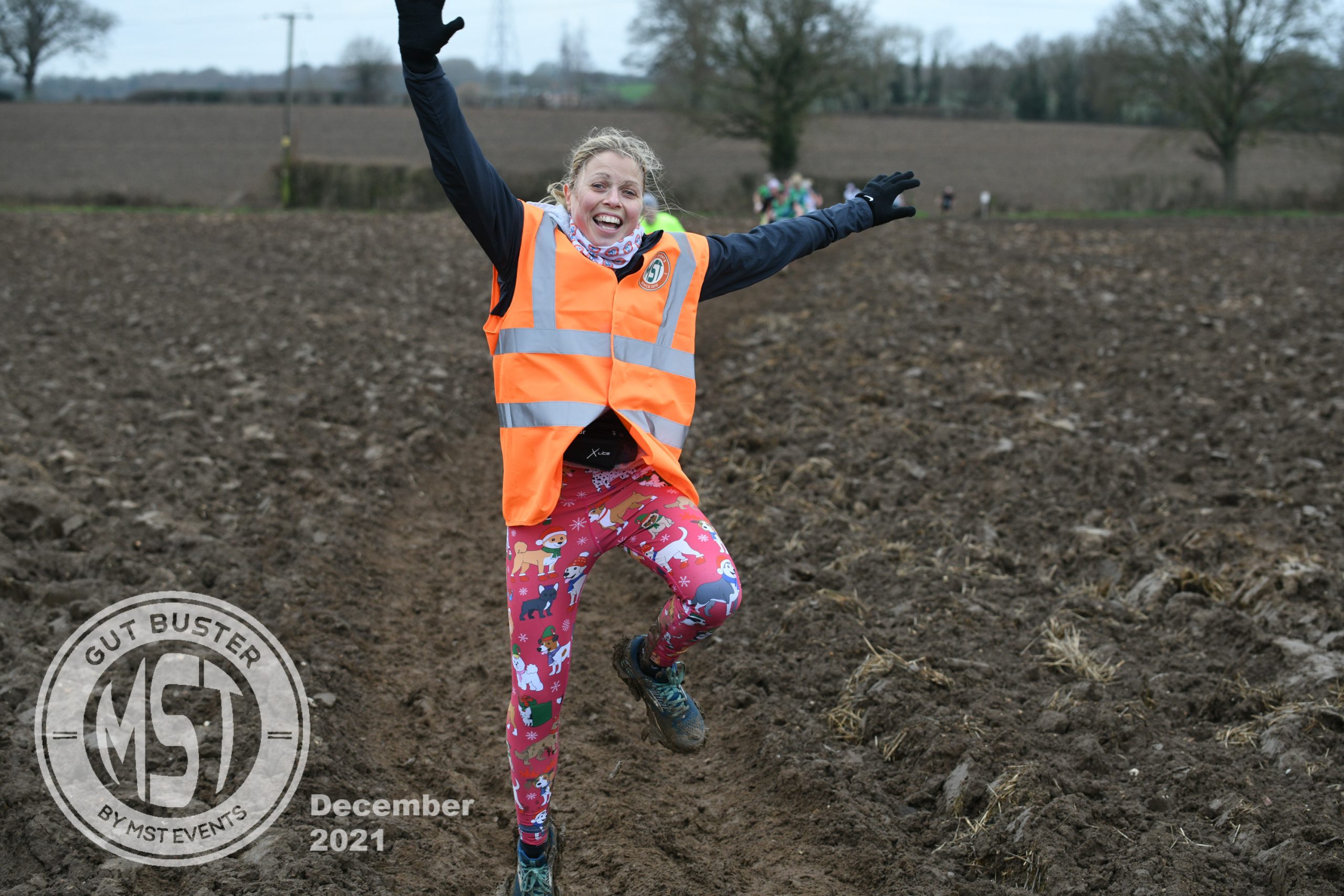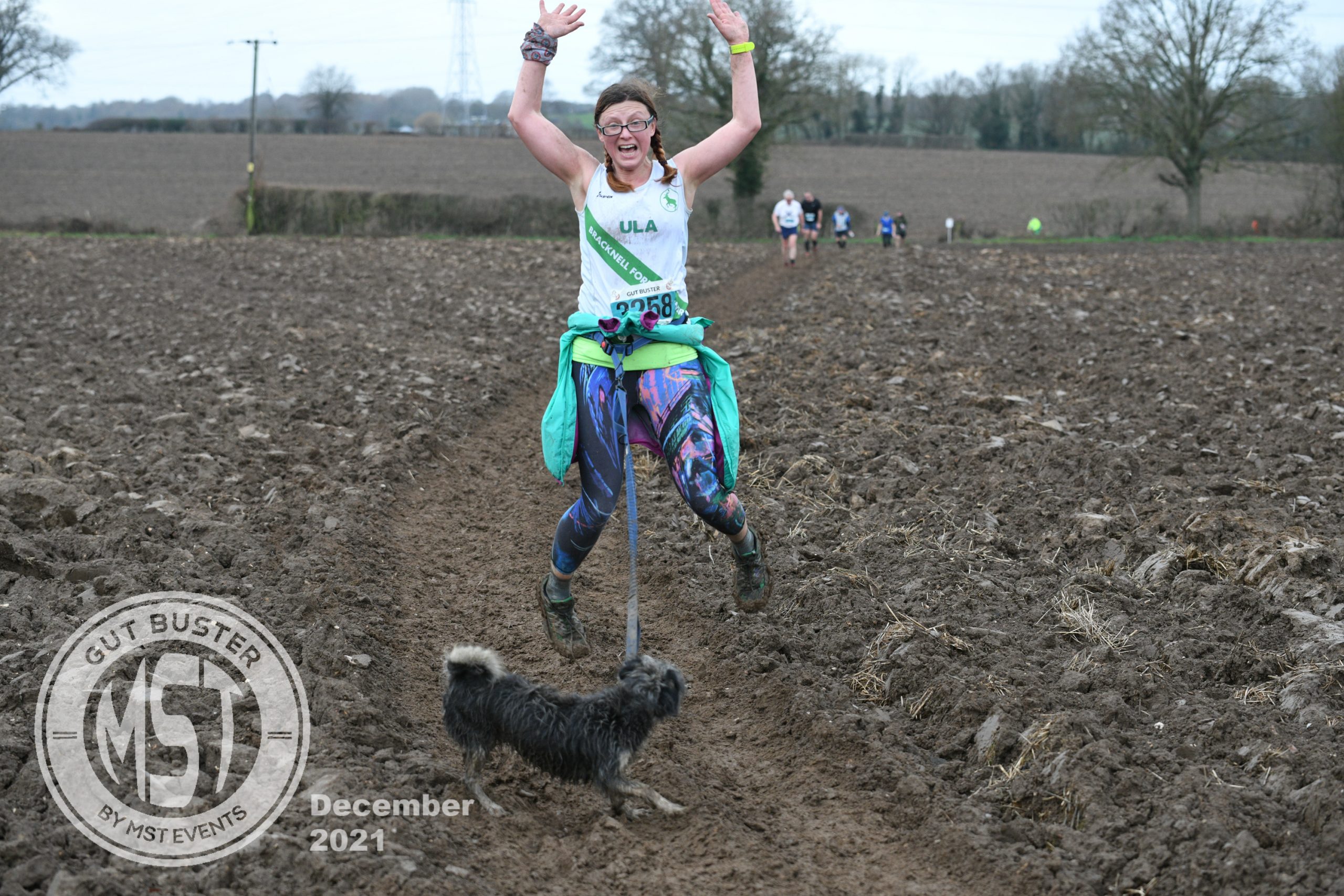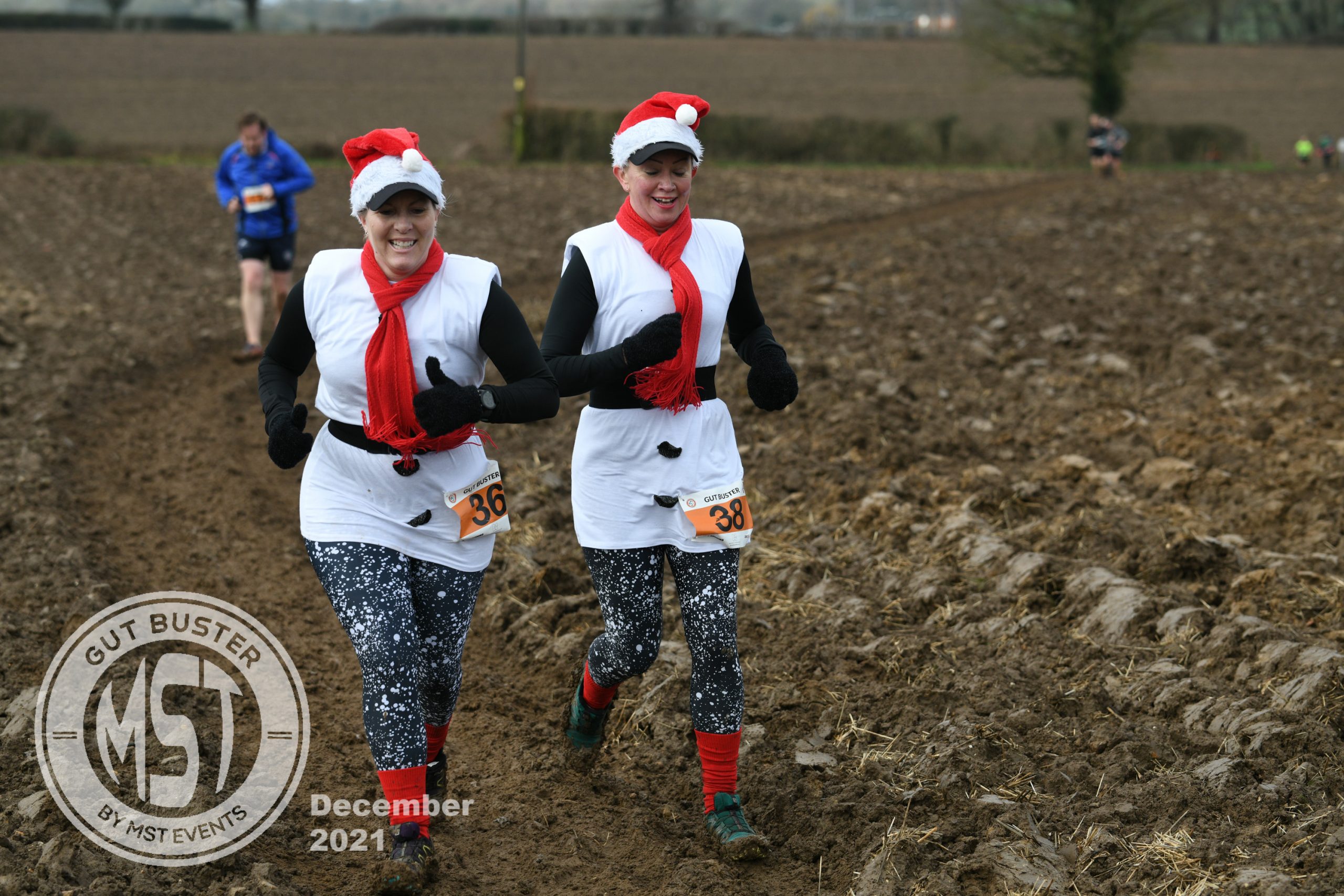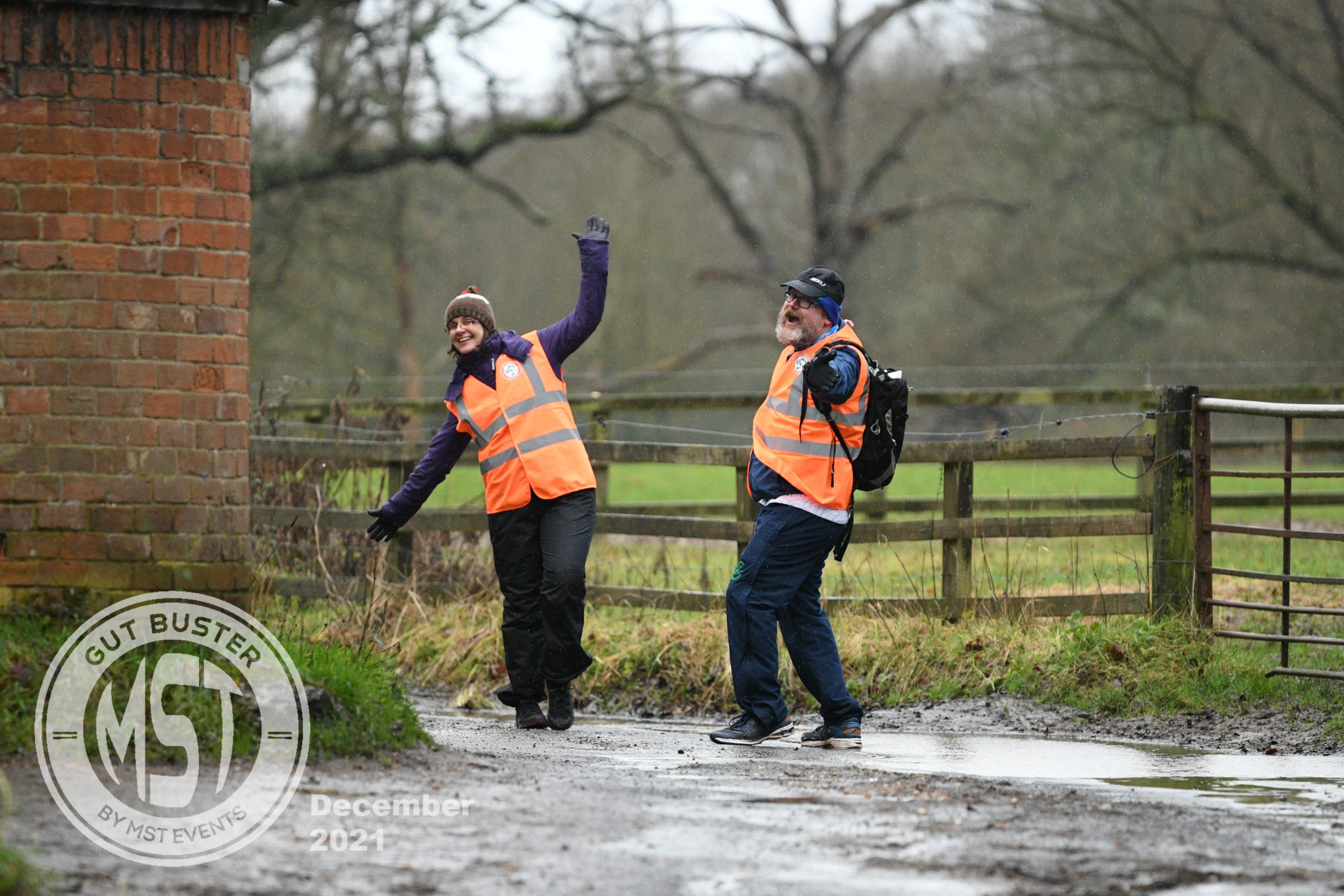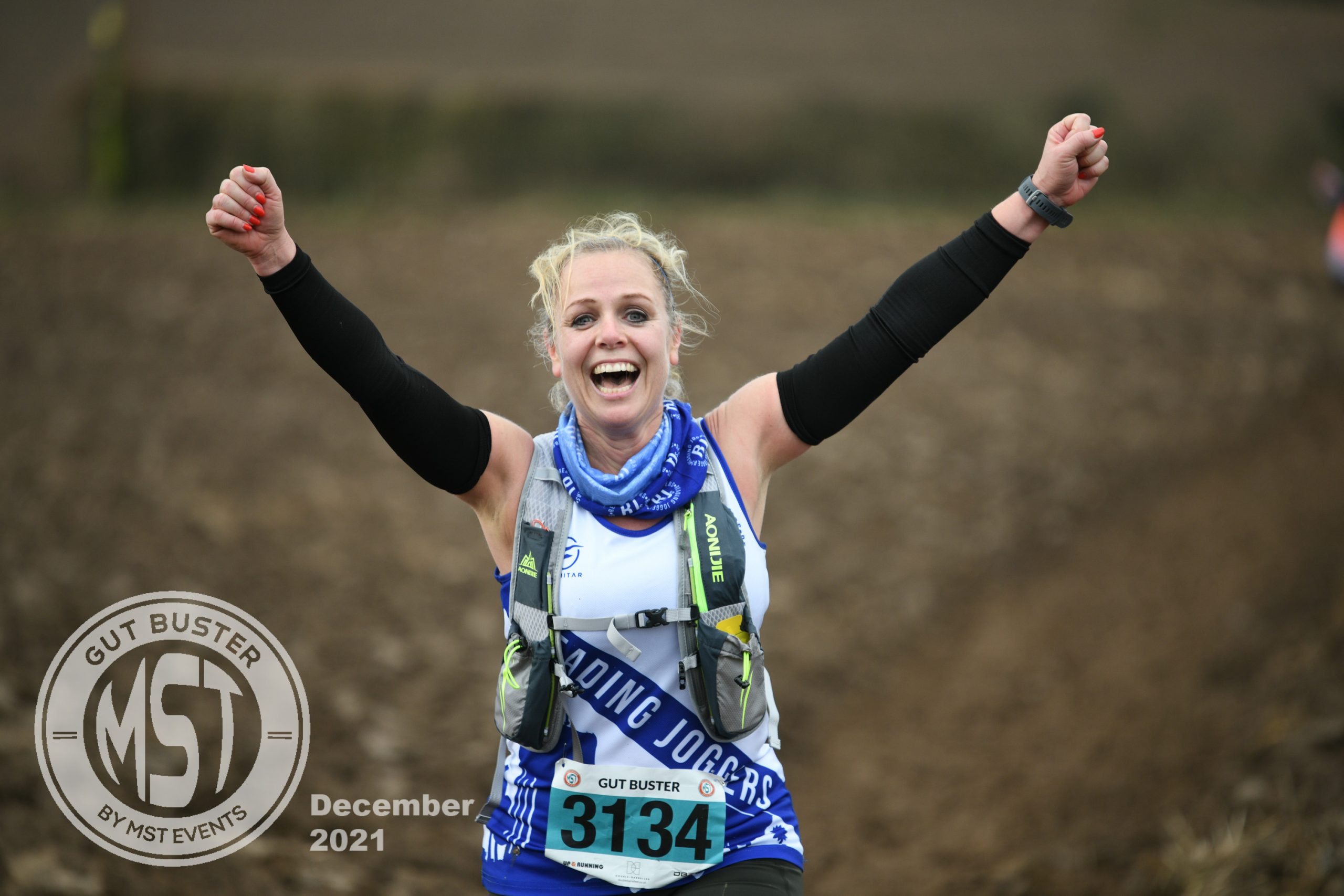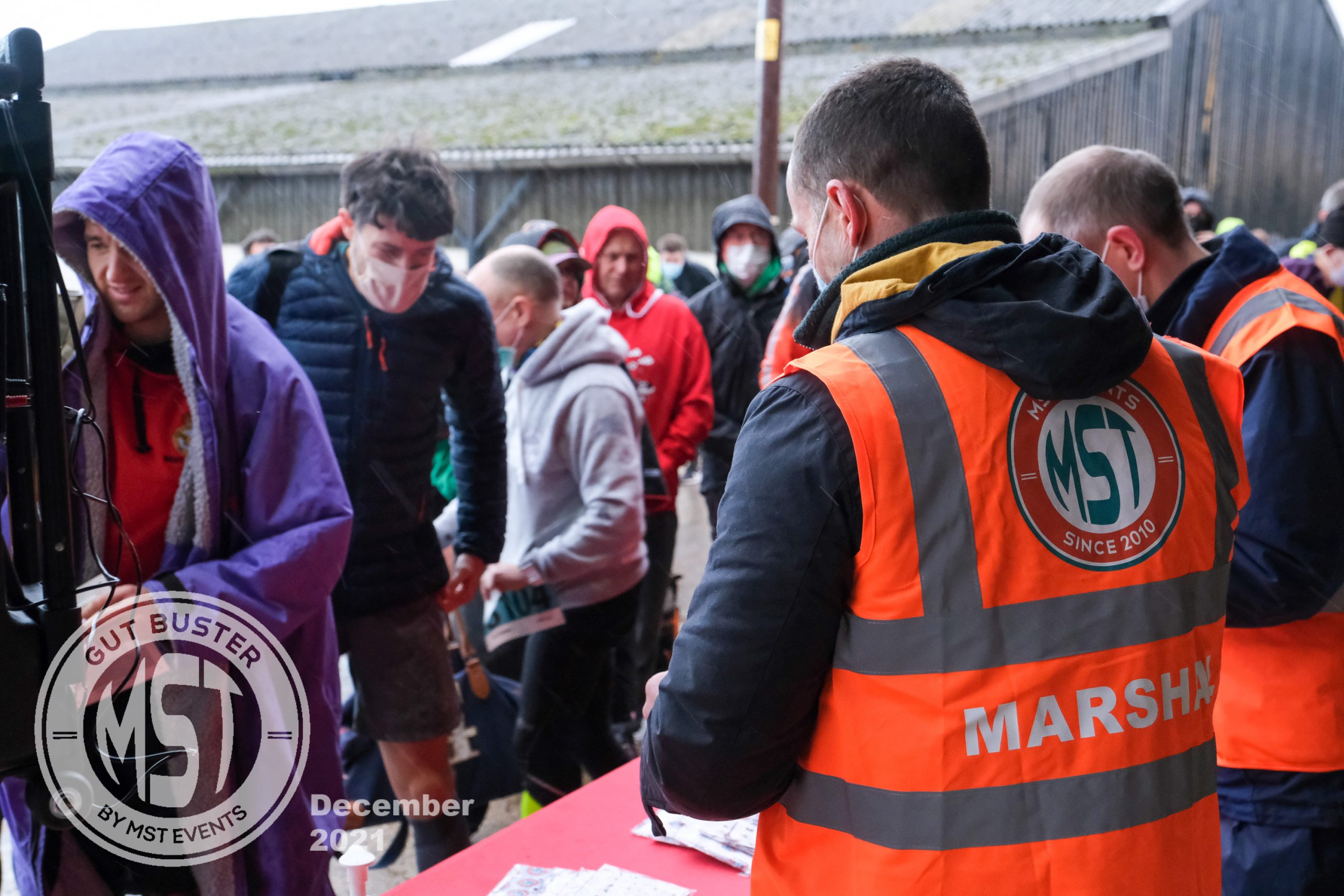 GUT BUSTER - 31st DECEMBER 2022
Saturday 31st December 2022 @ 10:00
Butlers Lands Farm
Mortimer
Reading
Berkshire
RG7 2AG
All event car parking will be at the Mereoak Park & Ride site (RG7 1PB). Mereoak Park & Ride is signed half a mile south of Junction 11 of the M4 along the A34.
And we're back . . . . and hopefully normal service has resumed and we'll be able to greet you all at the correct time of year for a change!
All the things you love about the Gut Buster will be still be here!! The water crossings, Roman Walls, fields, footpaths, and what is sometimes the hardest last 400m in British Athletics [farmer/ crop rotation dependent]. The epic mudfest of 2017 will be talked about for years to come…what more excuse do you need to escape the family during the holiday season!
In addition to the above there are the rewards which will include the return of the the usual post-race mulled-wine, mince pies & a visit from a local craft brewer to assist your rehydration [water will also be available]. Not forgetting of course the finisher medal and an iTAB engraved with your name and finish time!
PREVIOUS RESULTS & PHOTOS
No, all parking is at Mereoak Park & Ride (RG7 1PB) – which is free to park at. There is a FREE shuttle bus to/from Mereoak Park & Ride to the event start, approximately a 10 minute journey.
Toilets, Baggage Area (bags left at your own risk), Massage & Catering Van.
The minimum age for the 10km is 13 and 16 for the 10 mile event.
Yes, there is a 2HR CUT-OFF at the 8 mile point in the 10 mile event. If you miss the cut-off you will be directed to the finish thus completing a total run distance of c.8.5 miles.
Your best running legs!
A change of warm and dry clothes and trainers for after the event
Your own drink bottle to put at the finish line – there will be LIMITED water and cups available
A cup (not a jug!) for some mulled wine after the run
Yes, you will be able to download them for FREE after the event from FlickR with thanks to Peter Cook.
Yes, but on a short lead. Also, please note – you will not be eligible for any podium prizes, but we will give the dog a bone!
No – for everyone's safety we stipulate that headphones are not allowed at this event.
Yes, we support The Brain Tumour Charity at this event.
Entry fees are non-refundable, should the event not be able to be staged the event will be held virtually.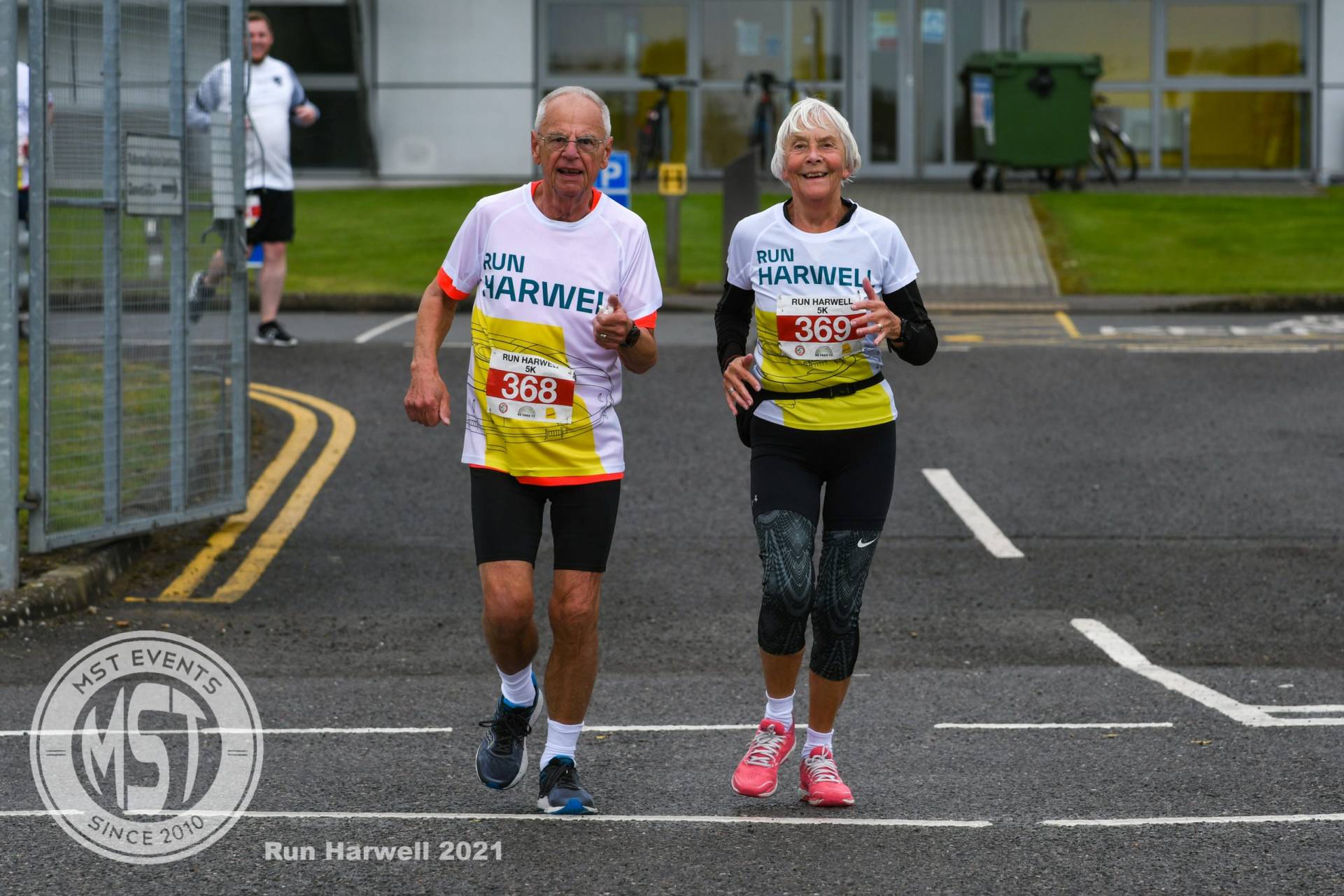 Harwell Half
Half Marathon, 5km & Kids Mini-Mile
Harwell Campus, Didcot, OX11 0GD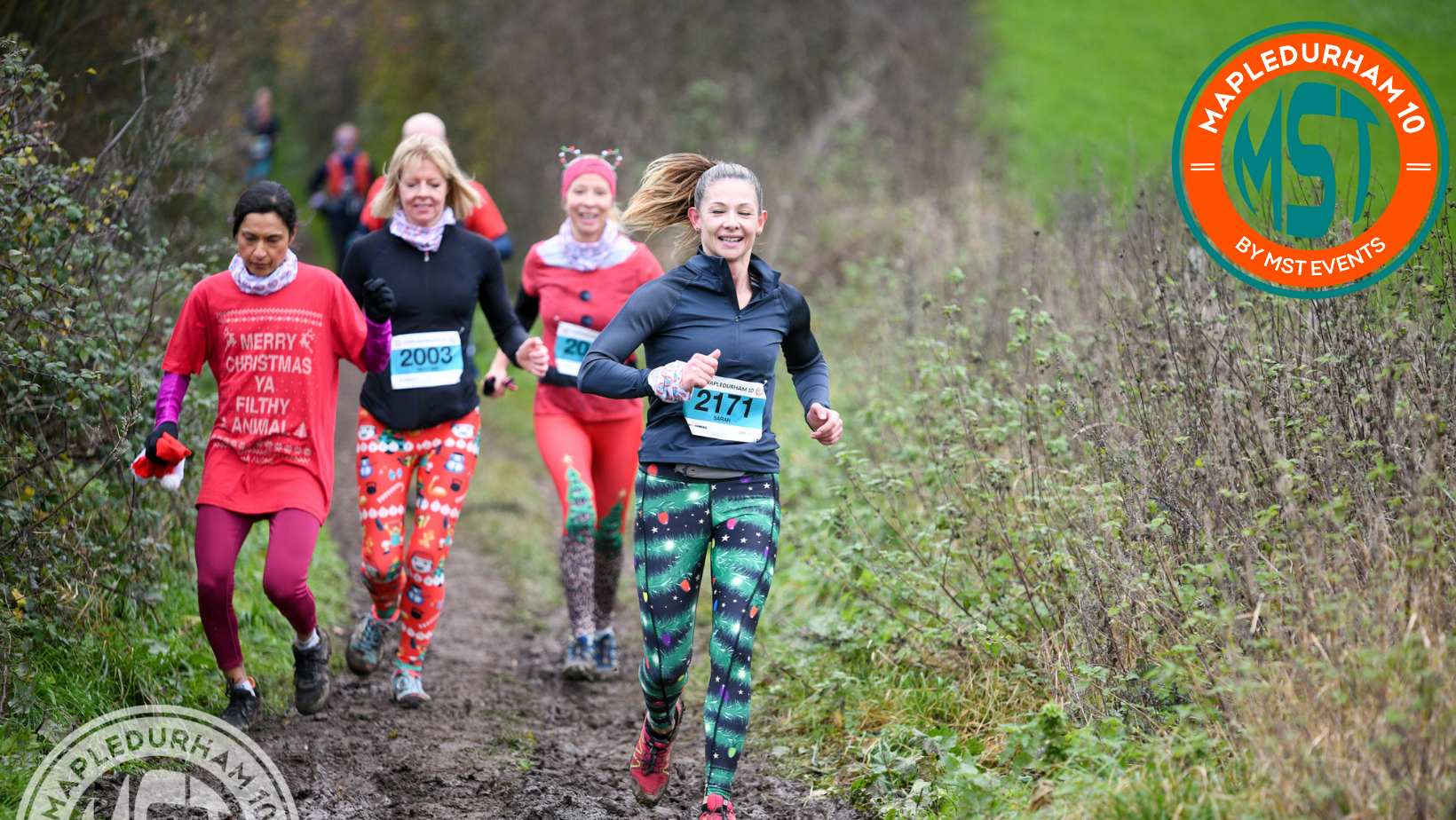 Mapledurham 10
10km & 10 Mile Trail Run & new for 2022 a Half Marathon!
Mapledurham Estate, Reading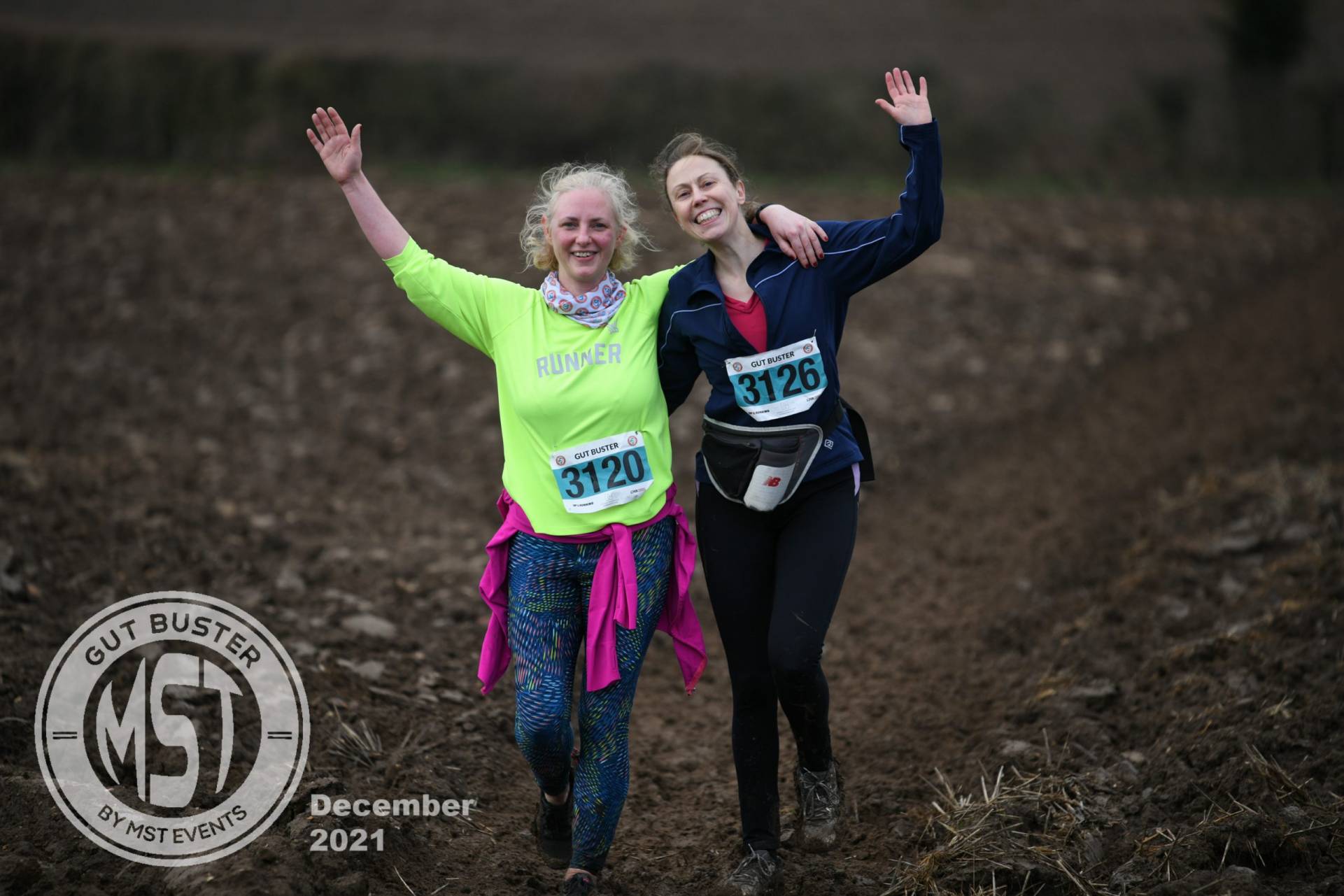 Gut Buster December
Saturday 31st December 2022
Butlers Lands Farm, Reading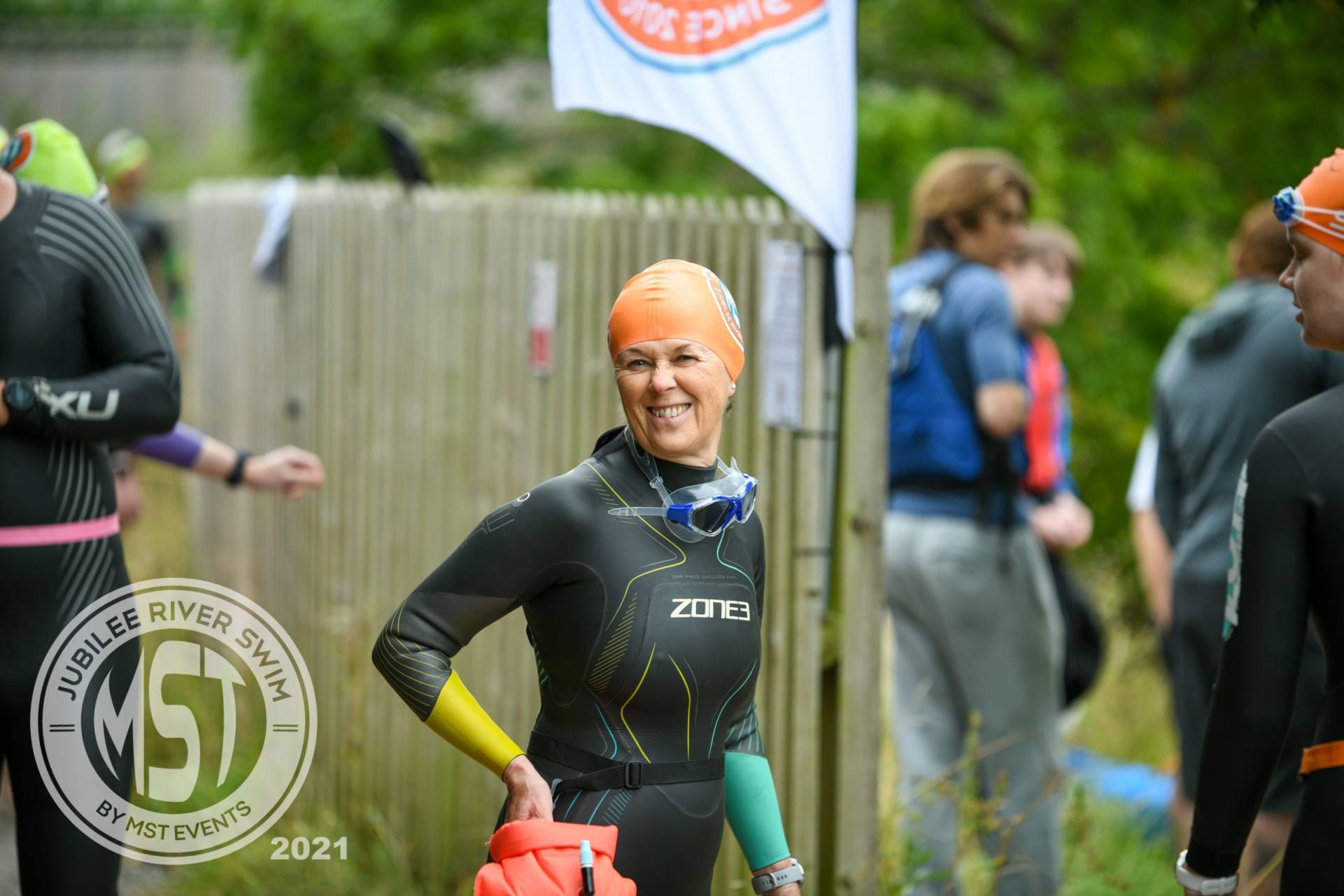 Jubilee River Swim
Thames Valley Athletics Centre, Eton, Windsor