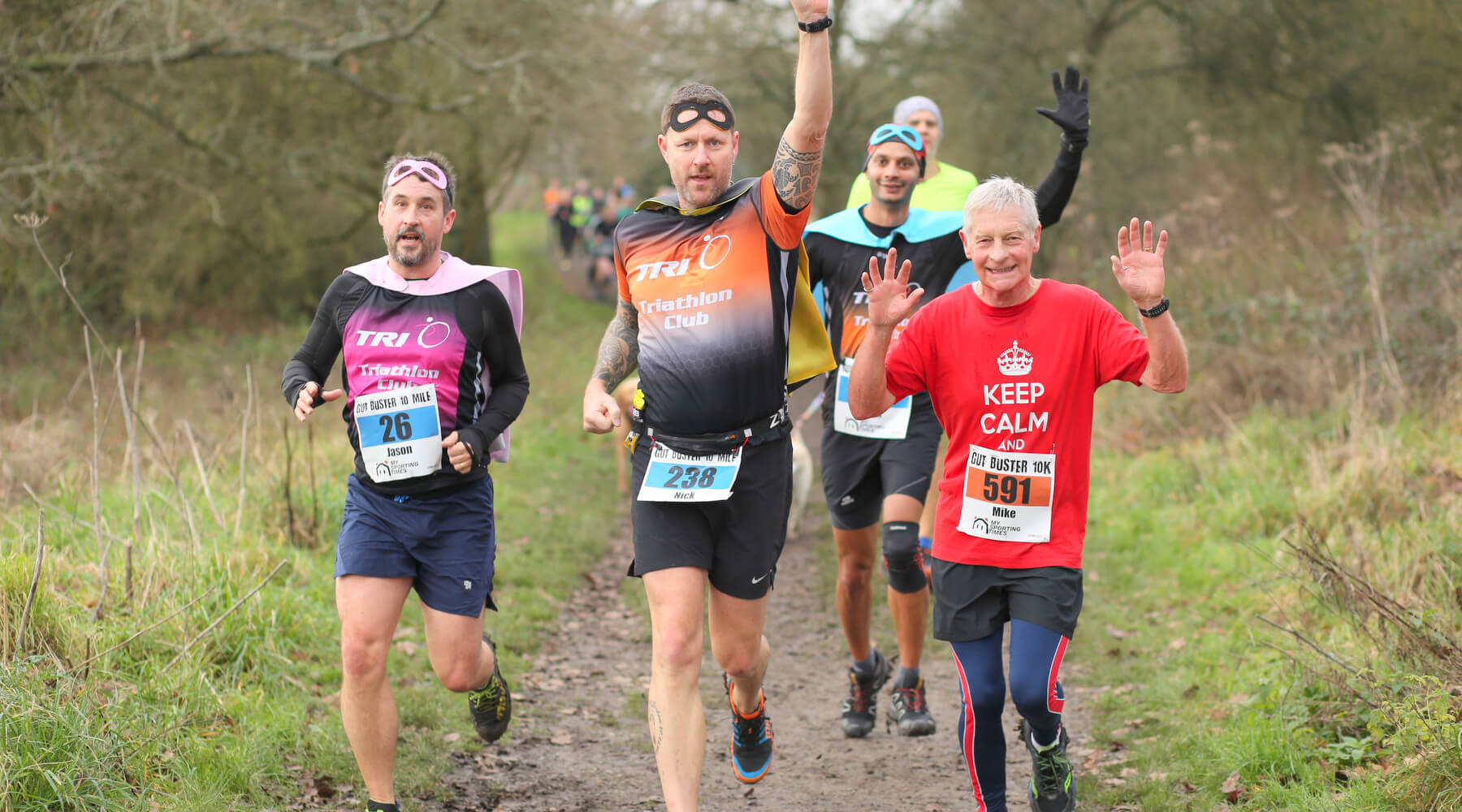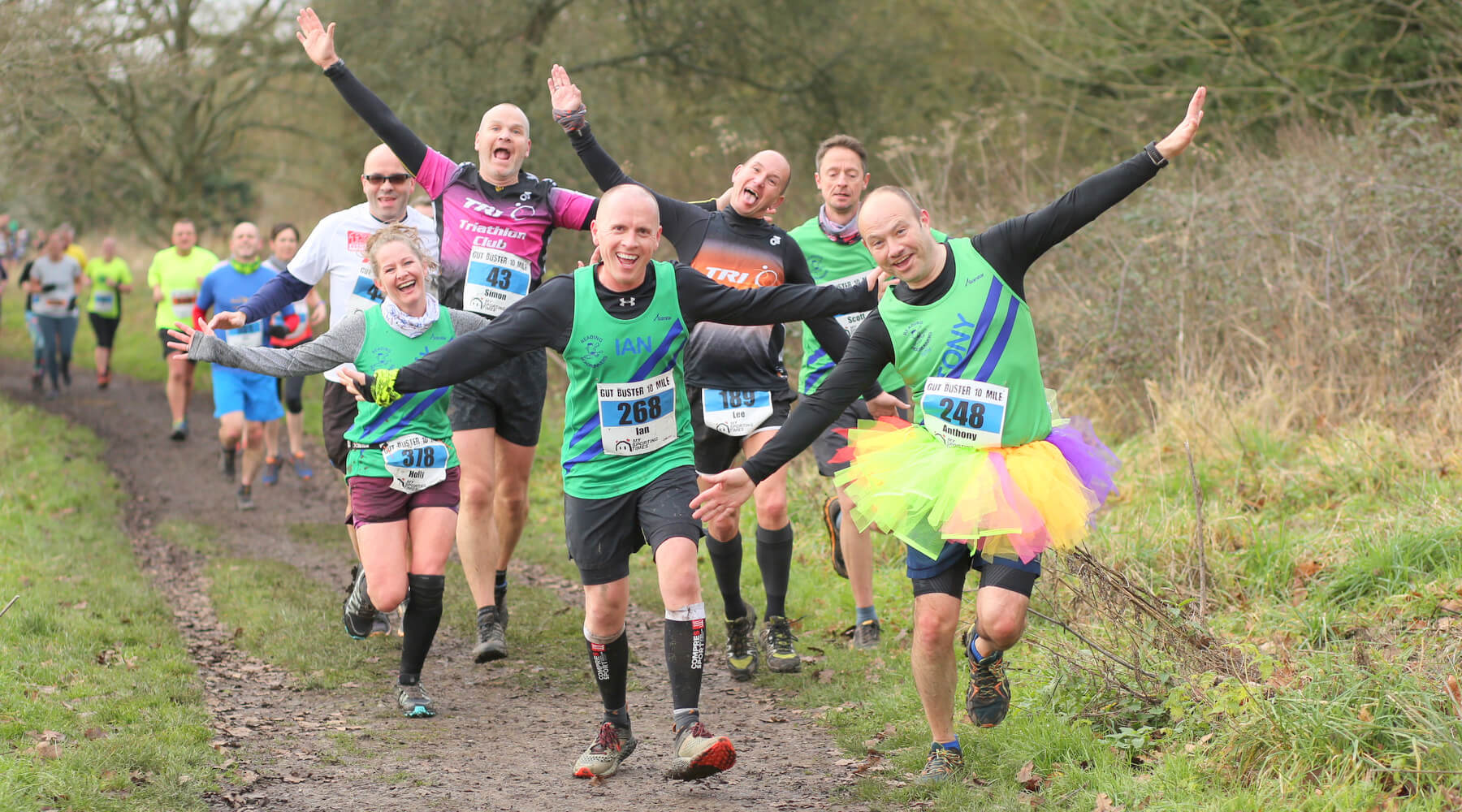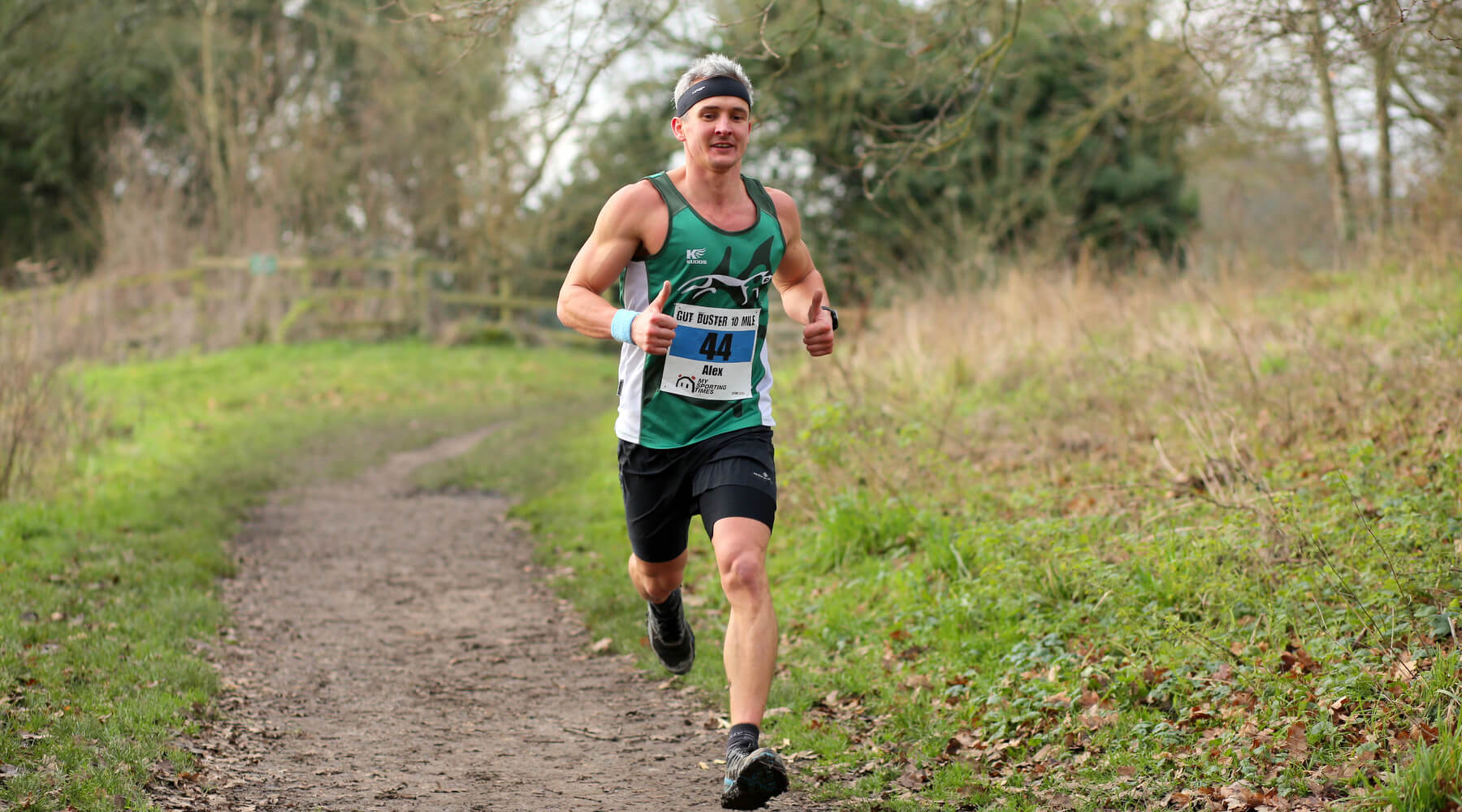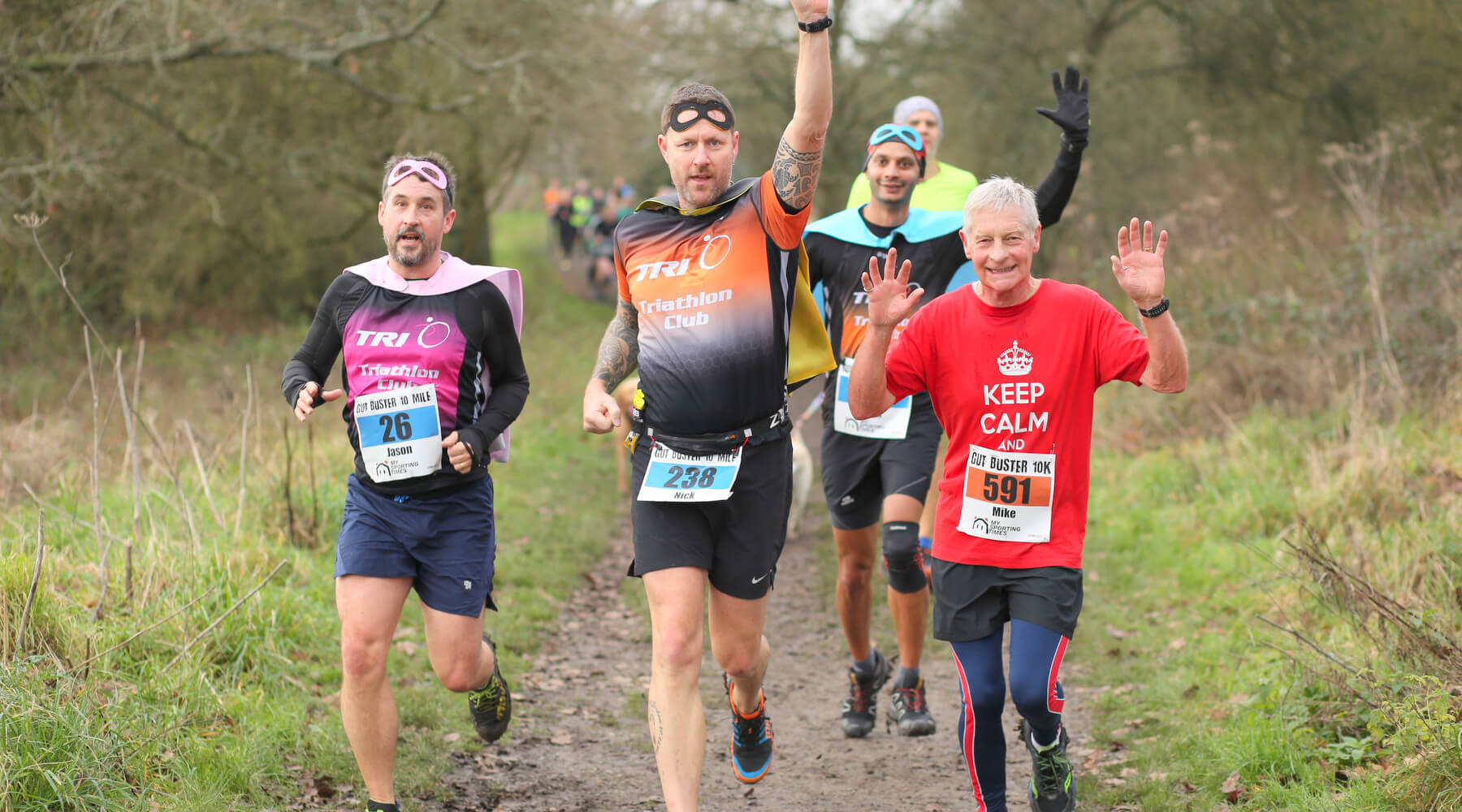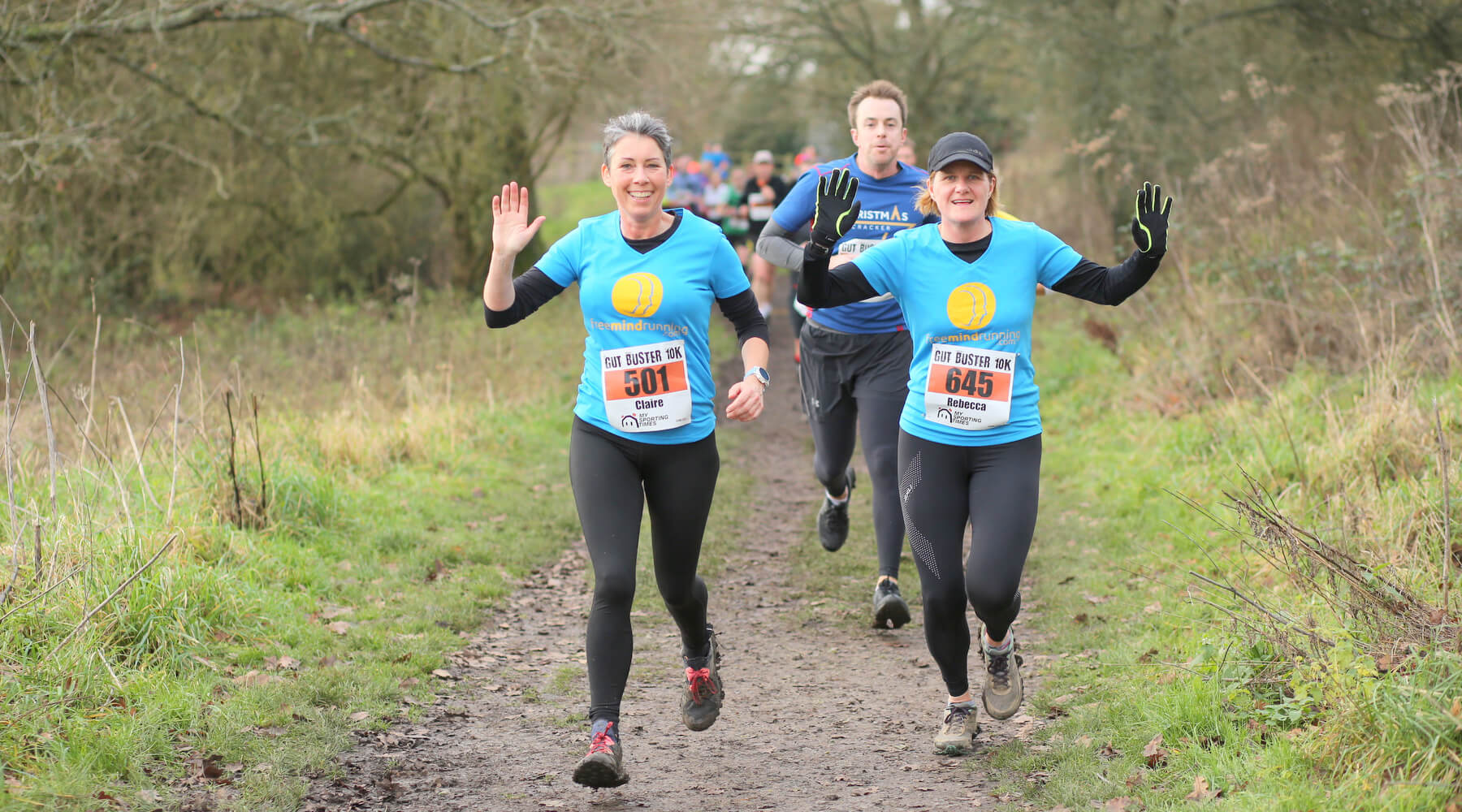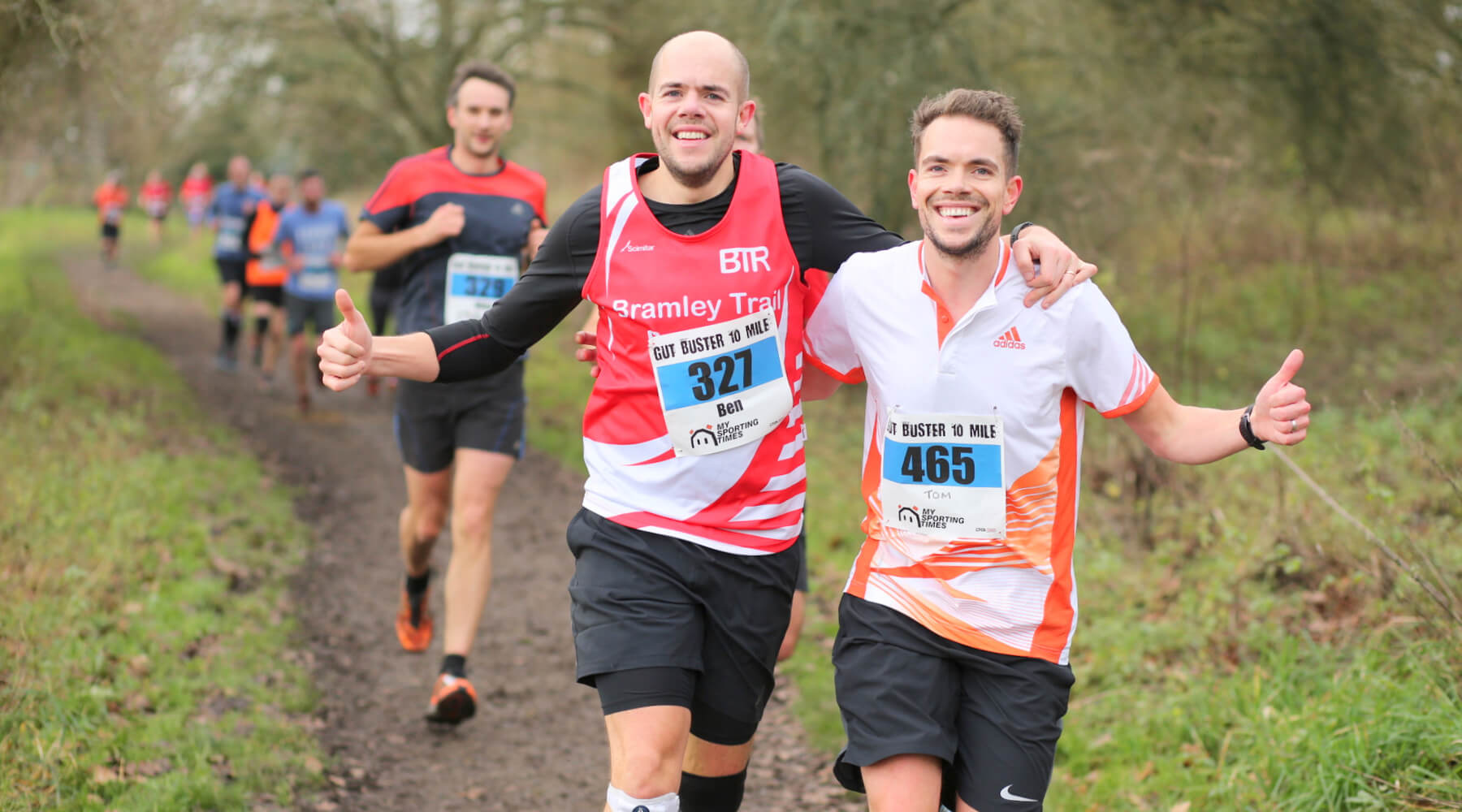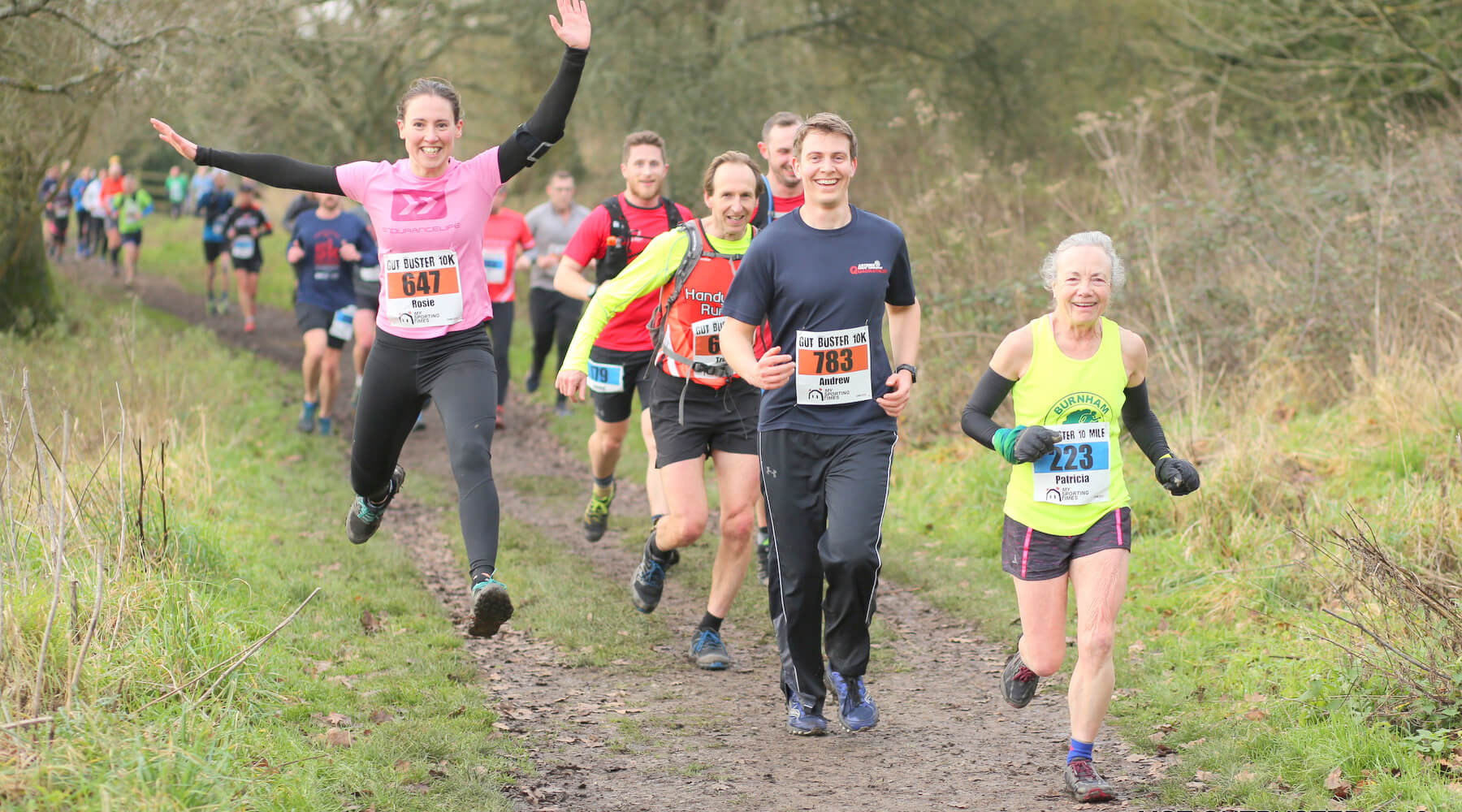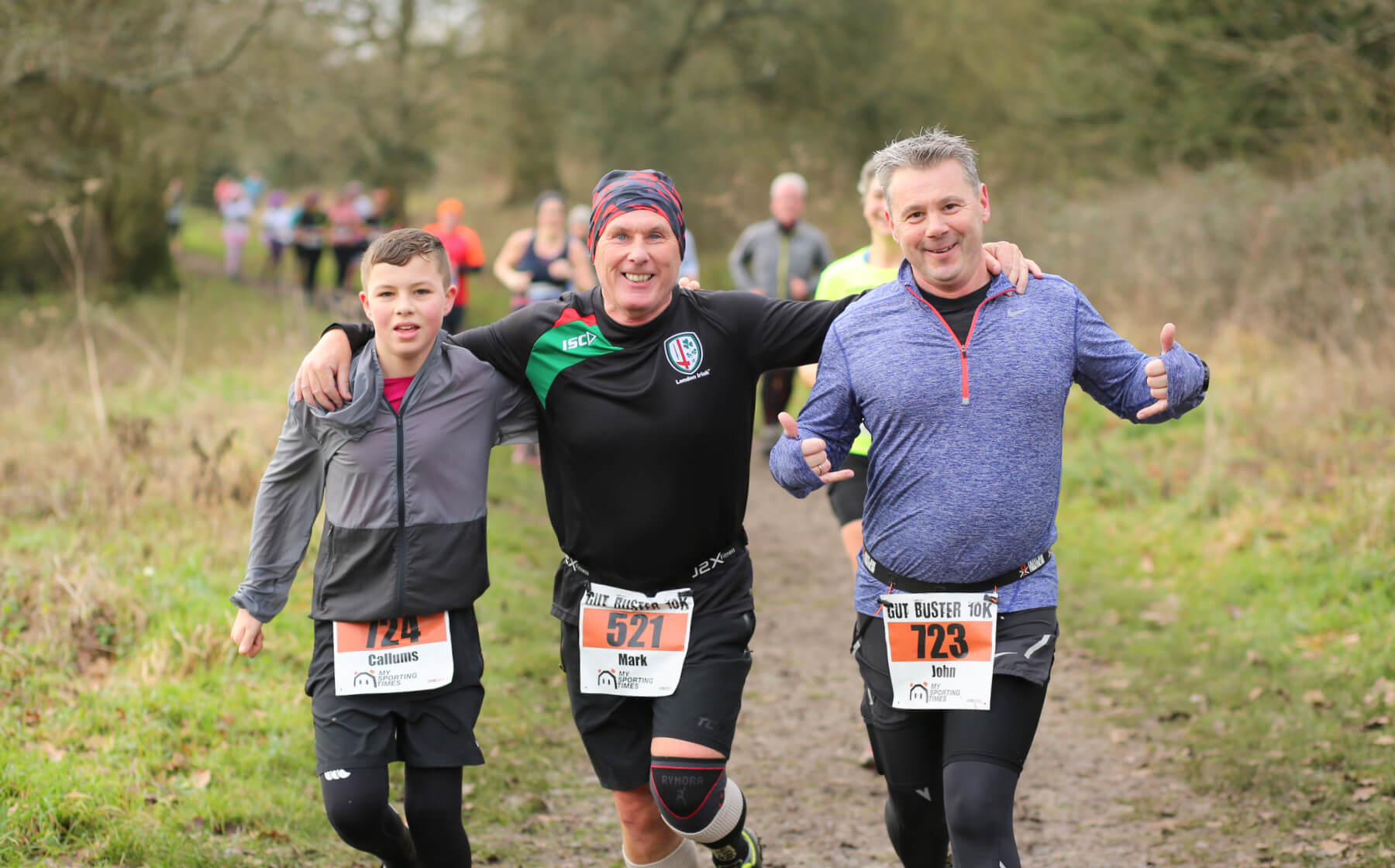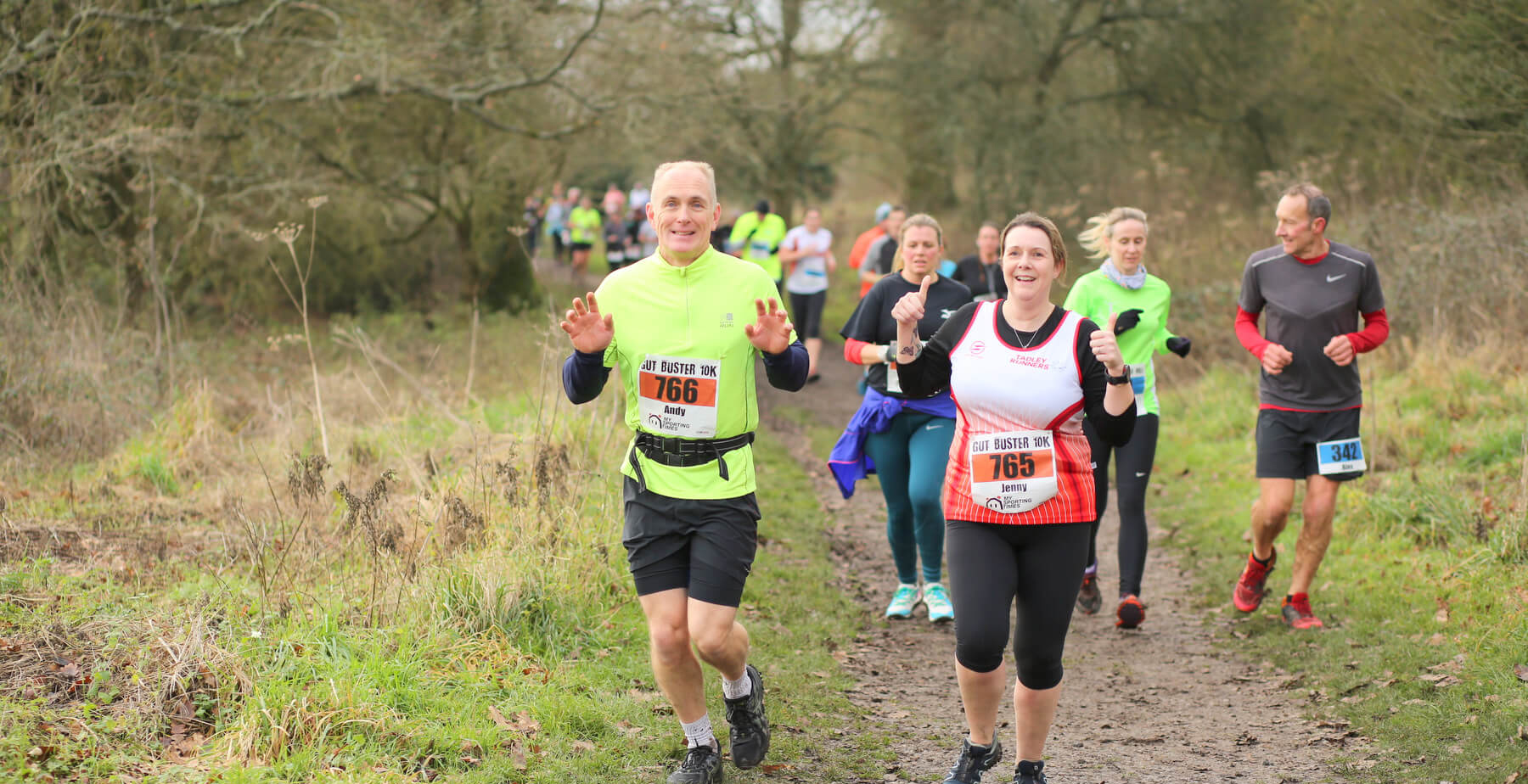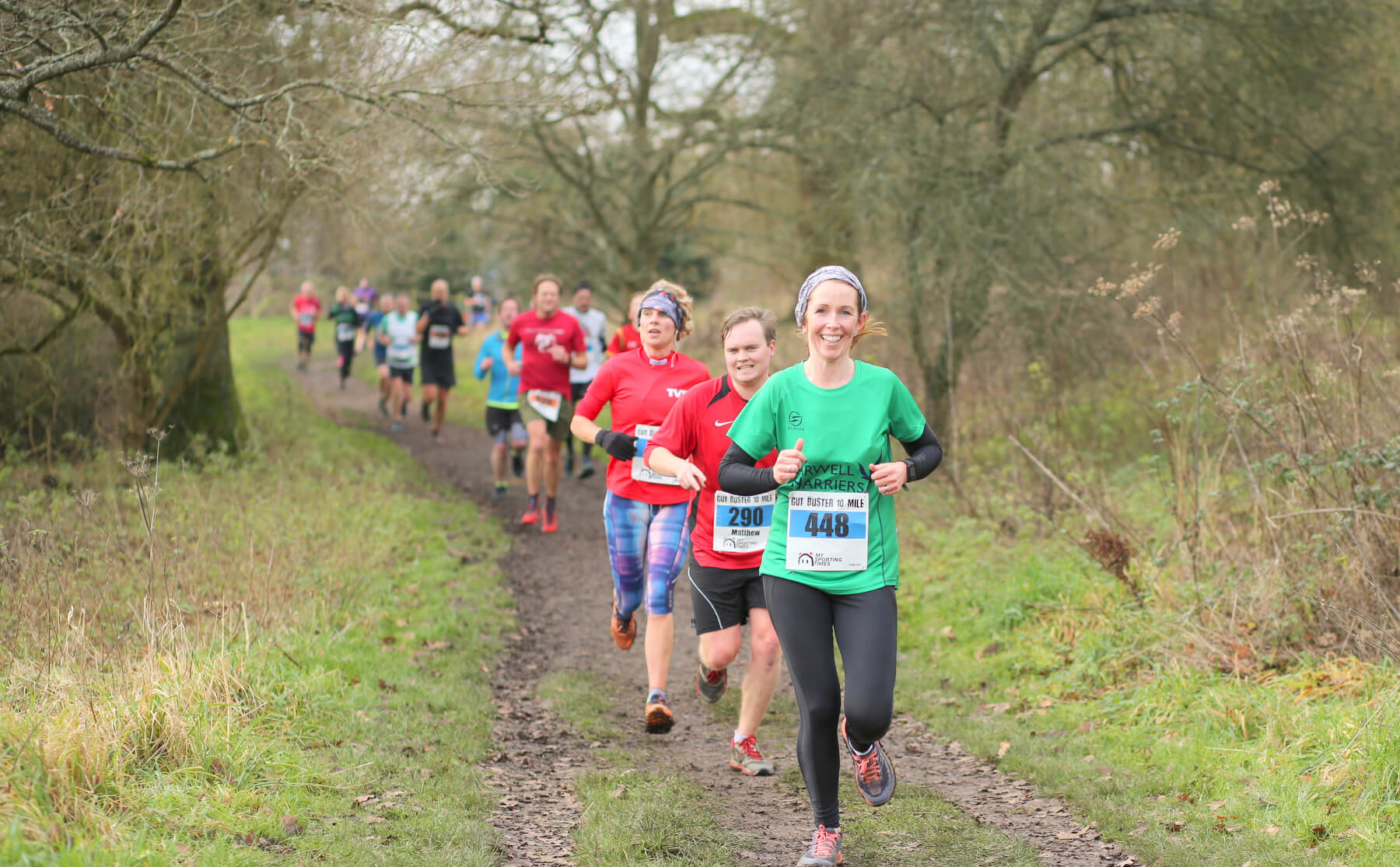 Slide Video
Sunday, 23 May 2021 @ 10:00
Butlers Lands Farm
Mortimer
Reading
Berkshire
RG7 2AG
All event car parking will be at the Mereoak Park & Ride site (RG7 1PB). Mereoak Park & Ride is signed half a mile south of Junction 11 of the M4 along the A34.
Click below for the results of the May 2021 event!
All the things you love about the Gut Buster, will be there again in 2020 – well 2021 now! The water crossings, Roman Walls, fields, footpaths, and what is sometimes the hardest last 400m in British Athletics [farmer/ crop rotation dependent]. The epic mudfest of 2017 will be talked about for years to come…what more excuse do you need to escape the family during the holiday season – even it's Easter and not Christmas as usual!
This year the event will have a few changes to ensure everyone's safety and that the event is COVID-19 safe. This will include, but not limited to:
Staggered start times with small groups of runners starting at timed intervals apart from the next group
Faster runners will start first to reduce the likelihood of needing to overtake
The event will be limited to fewer participants than in previous years
No on the day entries
Race numbers will be posted prior to the event
We do not encourage spectators at the event
There will be no water stations – you will need to carry your own water for the event
PREVIOUS RESULTS & PHOTOS
No, all parking is at Mereoak Park & Ride (RG7 1PB) – which is free to park at. There is a FREE shuttle bus to/from Mereoak Park & Ride to the event start, approximately a 10 minute journey.
Toilets, Baggage Area (bags left at your own risk), Massage & Catering Van.
The minimum age for the 10km is 13 and 16 for the 10 mile event.
Yes, there is a 2HR CUT-OFF at the 8 mile point in the 10 mile event. If you miss the cut-off you will be directed to the finish thus completing a total run distance of c.8.5 miles.
Your best running legs!
A change of warm and dry clothes and trainers for after the event
Your own drink bottle to put at the finish line – there will be LIMITED water and cups available
A cup (not a jug!) for some mulled wine after the run
Yes, you will be able to download them for FREE after the event from FlickR with thanks to Peter Cook.
Yes, but on a short lead. Also, please note – you will not be eligible for any podium prizes, but we will give the dog a bone!
No – for everyone's safety we stipulate that headphones are not allowed at this event.
Yes, we support The Brain Tumour Charity at this event.
Entry fees are non-refundable, should the event not be able to be staged the event will be held virtually.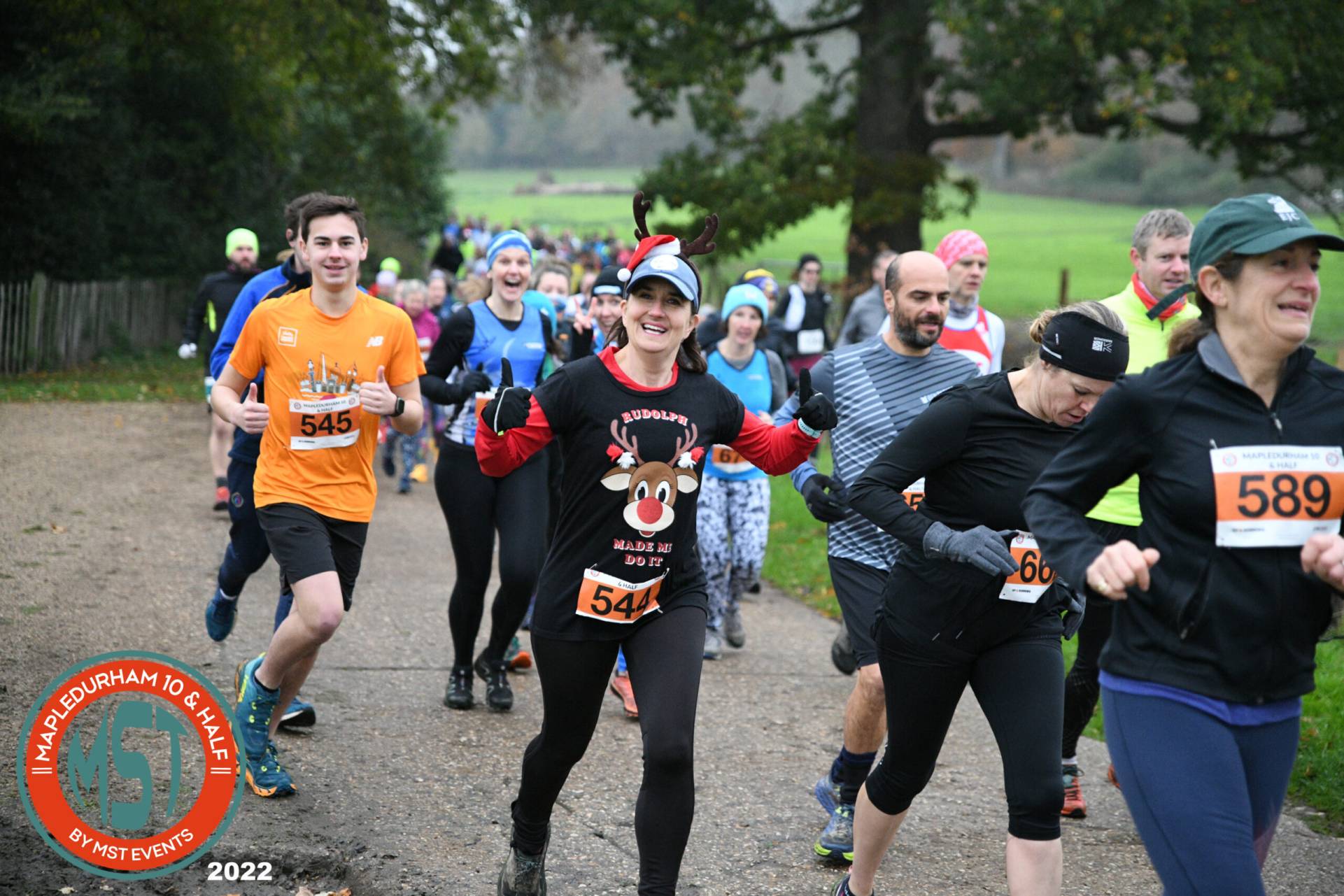 Mapledurham 10
10km, 10 Mile and Half Marathon Trail Runs!
Mapledurham Estate, Reading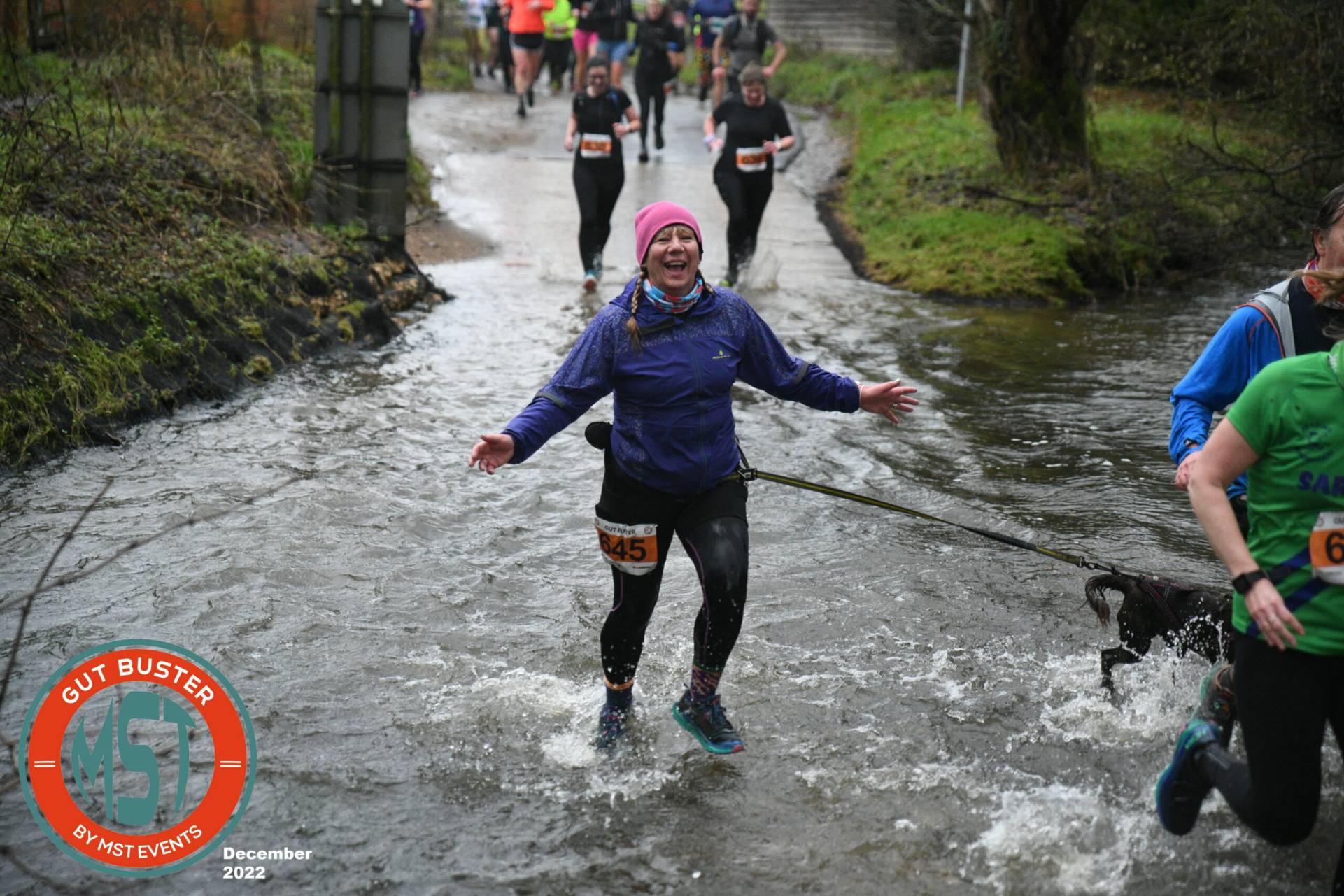 Gut Buster December
Saturday 30th December 2023
Butlers Lands Farm, Reading